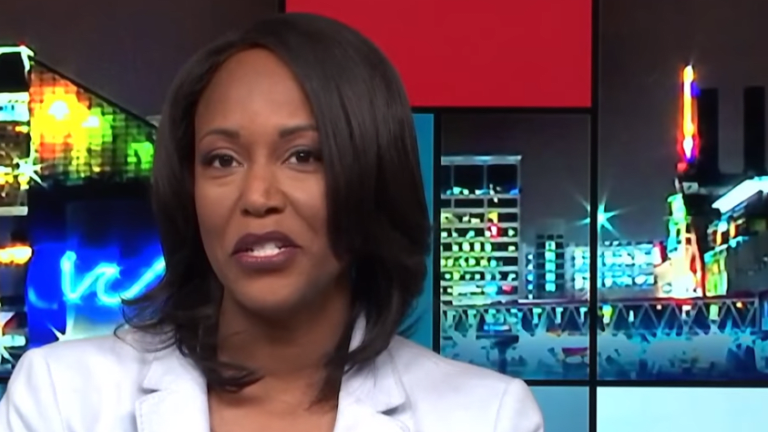 Elijah Cummings's widow will run for his House seat
Maya Rockeymoore, the widow of the late Rep. Elijah Cummings (D-Md.), has announced her plans to replace her husband as the representative of Maryland's 7th Congressional District. 
"I am, of course, devastated at the loss of my spouse, but his spirit is with me. I'm going to run this race, and I'm going to run it hard, as if he's still right here by my side," Rockeymoore Cummings, 48, said to The Baltimore Sun.
Cummings passed away last month "due to complications concerning longstanding health challenges," his office said. Cummings served as the chairman of the House Oversight and Reform Committee and had played an integral part in investigations of President Trump. 
Rockeymoore Cummings shared that her husband wanted her to run for his Baltimore area congressional seat. 
"That was a discussion we had some months ago. In the end, he was conflicted about whether he should resign or stay in office. We thought there might be a turnaround. It didn't happen."
She continued, "He wanted me to continue this fight, so I'm going to continue this fight and run the race and prayerfully win," Rockeymoore Cummings said on MSNBC's "The Rachel Maddow Show" Monday.
Cummings, the son of sharecroppers, earned a reputation as a bold, fiery Democrat and was at the forefront of the recent impeachment inquiry stemming from Trump's murky dealings with foreign leaders. 
Cummins went on to become a firece civil rights champion and the chairman of one of the U.S. House committees, per the Associated Press.