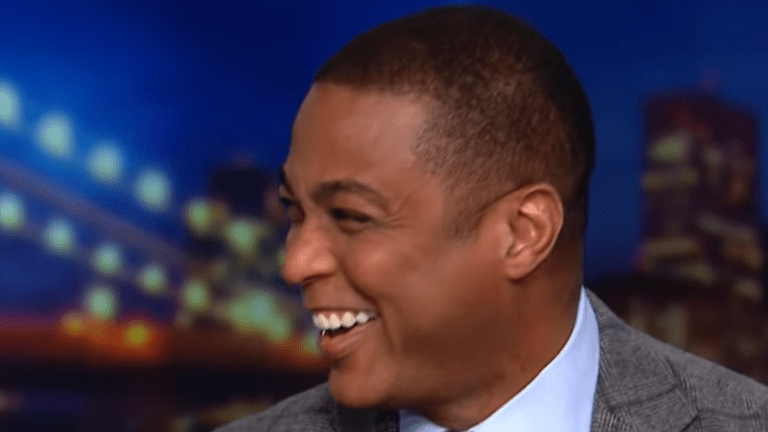 Don Lemon Cracks Up Over Manafort Clip
Don Lemon could not contain his laughter after viewing an old clip of Paul Manafort defending President Donald Trump.
In the clip, he appears to stumble over his words and even back then, his argument was not very convincing.
"So to be clear, Mr. Trump has no financial relationships with any Russian oligarchs?" CBS News anchor Norah O'Donnell asks Manafort in the 2016 clip.
"That's what he said. That's what I said. That's obviously what the, what our position is, " said Manafort.
Lemon played the clip twice, chuckling throughout.
"That was really, really awkward. I still have no idea what he said there," he said. "Doesn't that just sum all of this up? The whole day, just all of it?" 
The laughter is of course because just this week, President Trump's former attorney revealed plans for a Trump building in Russia, they were even considering giving Putin the penthouse.
Mueller submitted a court filing Monday that Manafort had violated the plea agreement made earlier to avoid a second trial after being convicted on eight counts of bank and tax fraud earlier this year. The offices claims that Manafort "committed federal crimes by lying to the Federal Bureau of Investigation and the Special Counsel's Office on a variety of subject matters, which constitute breaches of the agreement."
A new plea deal will most likely force Manafort to cough up information he has deliberately concealed over Russia.
Trump has stated over and over again that he has had nothing to do with Russia, but his lies are slowly being unraveled.
Trump is currently in Argentina attending the G20 Summit.