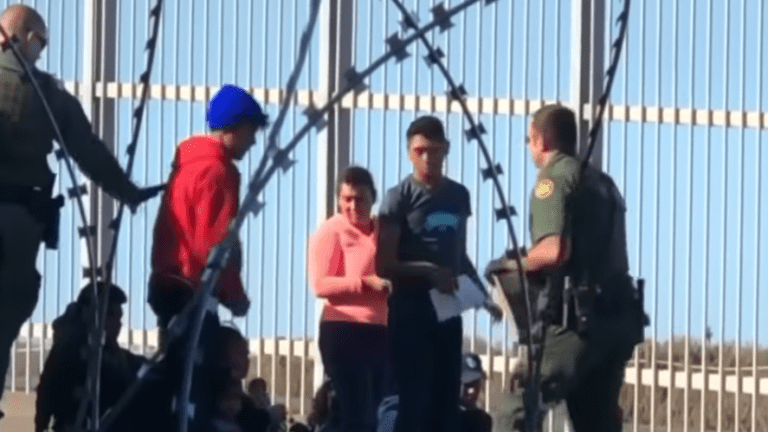 DHS ends 'Catch And Release' immigration policy
The Department of Homeland Security has virtually ended their' catch and release' policy.
This means authorities will no longer detain migrant families before releasing them into the U.S. while they await an immigration court hearing.
"With some humanitarian and medical exceptions, DHS will no longer be releasing family units from Border Patrol Stations into the interior," Department of Homeland Security (DHS) Secretary Kevin McAleenan said in a statement.
"This means that for family units, the largest demographic by volume arriving at the border this year, the court-mandated practice of catch and release, due to the inability of DHS to complete immigration proceedings with families detained together in custody, will have been mitigated. This is a vital step in restoring the rule of law and integrity to our immigration system."
If migrant family units do not claim fear of return when crossing the border, they will be quickly returned to their country of origin, in close collaboration with Central American countries. If they do claim fear, they will generally be returned to Mexico under the Migrant Protection Protocols (MPP).
Earlier this month, Trump spoke out against the policy:
"You have a program, catch and release: you catch them, and then you have to release them. And they're supposed to come back to court in the next three, four, five, six years, and nobody shows up," Trump said at a rally.
No doubt, undocumented immigrants flooding the border will be a cornerstone for his campaign in 2020 - much like his 2016 campaign.