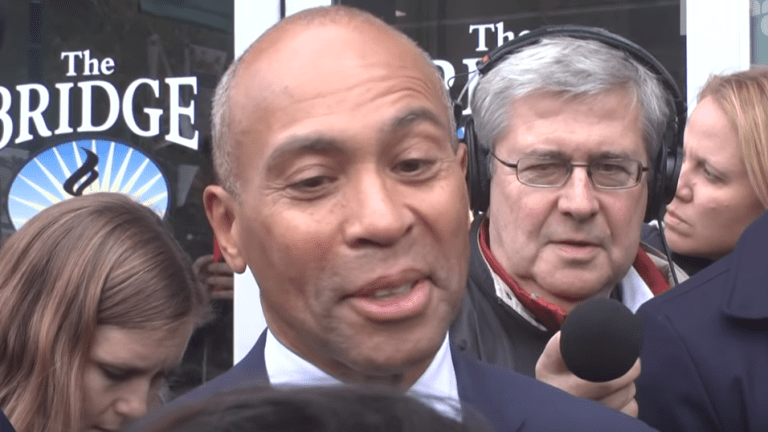 Deval Patrick makes a bid in the 2020 Presidential Campaign
Former Massachusetts governor, Deval Patrick, has announced that he has officially entered the Democratic primary.
According to the New York Times, Patrick filed to be on the primary ballot in New Hampshire at the State House in Concord on Thursday, but the news outlet also reports that there is almost no campaign staff or ground operation. 
"I recognize running for president is a Hail Mary under any circumstances," Patrick told reporters at the New Hampshire statehouse. "This is a Hail Mary from two stadiums over."
Patrick is not the only Democrat to submit a late bid for president. New York City mayor Michael R. Bloomberg will also be joining the race.
"I think that there is a once-in-a-lifetime appetite to bring solutions big enough for the challenges we face," he said, "but more than that, we must use those solutions to heal."
He also took a jab at former Vice President Joe Biden:
"The instinct that his campaign seems to have, that if we just get rid of the incumbent, we can go back to normal — that misses the moment."
He was, however, full of praise for Sen. Elizabeth Warren, calling her the "best" and "most disciplined" campaign of the 2020 presidential candidates, although he says that he does not support Medicare for All or Warren's controversial "wealth tax."
"I don't think that wealth is the problem — I think greed is the problem," he said, adding that "taxes should go up on the most prosperous and the most fortunate," but "not as a penalty."