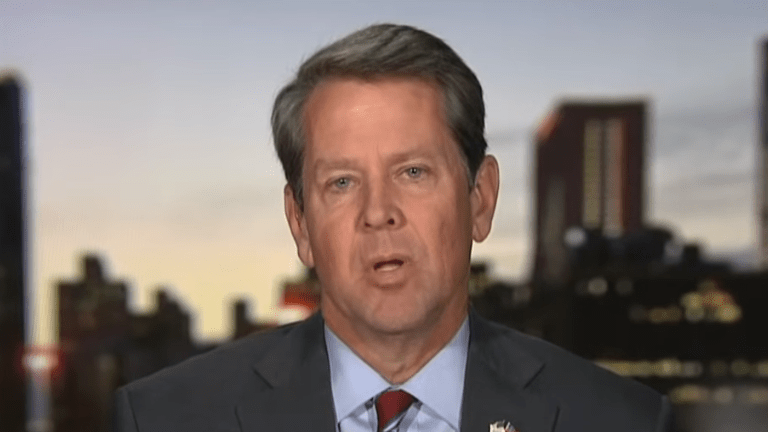 Dems Want Brian Kemp to Testify in Washington about Voter Suppression
Rep. Elijah Cummings who is about the incoming chairman of the House Committee on Oversight and Government Reform has expressed his interest in calling Gov.-elect Brian Kemp to Washington to testify alleged voter suppression.
"I want to be able to bring people in, like the new governor-to-be of Georgia, to explain, you know, explain to us why is it fair for wanting to be secretary of state and be running [for governor]," Cummings told HuffPost.
Kemp the governor's position over Democratic candidate Stacey Abrams amid allegations that he used his position as secretary of state to purge voters from the rolls and reduce polling locations in African-American communities. Kemp only stepped down from the position after he had already won the race
"One of the things about my committee, you know, it's called Oversight and Government Reform," Cummings told the HuffPo. "Oversight, you know, you gotta research and find out what the hell is going on and then, if it is appropriate, to do those things to reform the system."
Abrams is currently considering running for governor again and is also eyeing the Senate.
"I am open to all options, and it's too soon after the election to know exactly what I'm doing," she told Politico. "I am thinking about both."
"Georgia is my state," she said. "And the changes I talked about in this campaign remain changes I believe are necessary for our state to continue to progress, to serve the entirety of our state, and that the issues that I raised remain urgent and important."