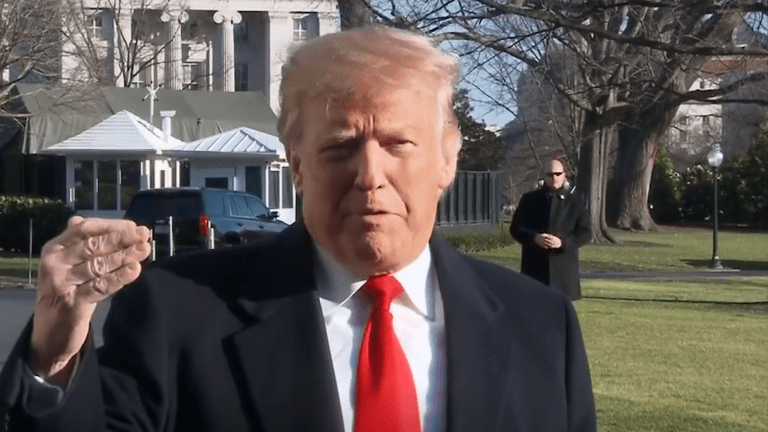 Dems to Launch Probe Into report Trump directed Michael Cohen to lie to Congress
Two House Democratic committee chairmen have stated that they intend to launch a probe into a published report that President Donald Trump directed his former attorney Michael Cohen to lie to Congress about a potential real-estate deal in Moscow. 
"We know that the President has engaged in a long pattern of obstruction. Directing a subordinate to lie to Congress is a federal crime. The @HouseJudiciary Committee's job is to get to the bottom of it, and we will do that work," Rep. Jerrold Nadler, D-N.Y., chairman of the House Judiciary Committee tweeted.
Rep. Adam Schiff, D-Calif. also weighed in, tweeting:
"The allegation that the President of the United States may have suborned perjury before our committee in an effort to curtail the investigation and cover up his business dealings with Russia is among the most serious to date. We will do what's necessary to find out if it's true."
The report was originally published by BuzzFeed News claiming that Trump directed Cohen to lie Congress about when negotiations to launch a condo project in Russia's capital fell apart.
The report also states that Trump supported a plan, set up by Cohen, to visit Russia during the presidential campaign. The visit was so that Trump could meet President Vladimir Putin personally and "jump-start the tower negotiations."
Trump is yet to personally respond to the allegations. Trump's lawyer Rudy Giuliani is denying Cohen's allegations.