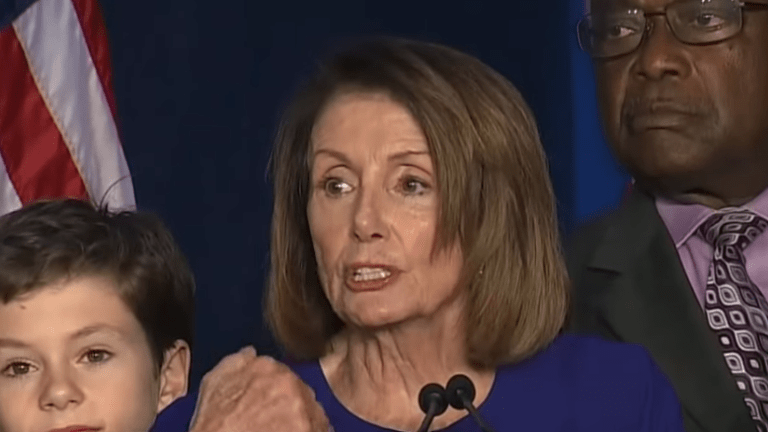 Democrats Regain Control of the House; Will We Finally See Trump's Tax returns?
The Democrats won back the House during the 2018 midterms.
While it wasn't the huge win we were hoping for, as the Republicans further tightened their grip on the Senate, it's a giant leap ahead of the 2020 elections. A Democratic majority in the House of Representatives will mean holding both Trump and his Republican party's feet to the fire. After two years of what may just be the most dramatic presidency we've witnessed in our lifetime, the country now hopes that some order will be restored to politics
A Senate majority would have given Democrats the power's to slow down Trump's policy agenda, including his great wall, and block any future Supreme Court nominees. But what they can do is look into the president's business conflicts, tax returns, and murky past with Russia.
"Today is more than about Democrats and Republicans, it's about restoring the Constitution's checks and balances to the Trump administration," Nancy Pelosi, leader of the House Democrats, told supporters at the victory party. 
Of course, Twitter fingers was hard at work this morning. He hopped onto Twitter to take all of the credit.
Trump tweeted:
"There's only been 5 times in the last 105 years that an incumbent President has won seats in the Senate in the off year election. Mr. Trump has magic about him. This guy has magic coming out of his ears. He is an astonishing vote getter & campaigner. The Republicans are unbelievably lucky to have him and I'm just awed at how well they've done. It's all the Trump magic - Trump is the magic man. Incredible, he's got the entire media against him, attacking him every day, and he pulls out these enormous wins." Ben Stein, "The Capitalist Code"
Adding, "Received so many Congratulations from so many on our Big Victory last night, including from foreign nations (friends) that were waiting me out, and hoping, on Trade Deals. Now we can all get back to work and get things done!"
Yeah, yeah yeah. Let's see those tax returns already!