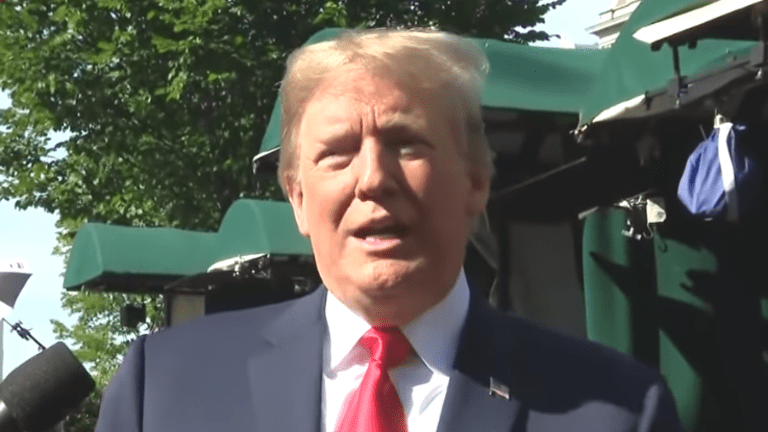 Democrats may have "no alternative" but to impeach Trump
As the pressure for the impeachment of Trump grows ever stronger, the presidential candidate has claimed that Democrats would have "no alternative" but to impeach President Trump if he were to block a congressional investigation into whether he obstructed justice by firing former FBI Director James Comey and attempting to fire Mueller.
"There are elements of the report ... about seven or eight things that are left undone, he was not within his purview to investigate, he thought," Biden said of Mueller on 'Good Morning America' on Tuesday morning. "The Congress is attempting to take that up."
"If in fact they block the investigation, they have no alternative but to go to the only other constitutional resort they have, [which] is impeachment," he added. "But my job, in the meantime, is to make sure he's not back as president of the United States."
Several high profile Dems have been looking into impeaching Trump since the release of the redacted Mueller report, but the Dems are still divided over what would be the best course of action.
"Congress should hold substantive hearings that build on the Mueller report and fill in its gaps, not jump straight to an up-or-down vote on impeachment. In 1998, the Republican-led House rushed to judgment. That was a mistake then and would be a mistake now," former first lady Hillary Clinton, who ran against Trump in 2016, wrote in an op-ed published in the Washington Post.
Her stance echoes that of Speaker of the House Nancy Pelosi who has also warned against rushing into impeachment, feeling that the move would be even more "divisive."