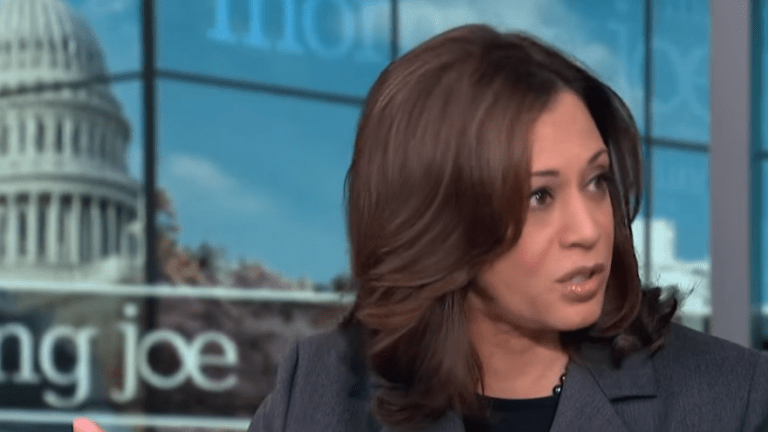 Democrat Kamala Harris at Risk of Losing Seat on Senate Judiciary Committee
Sen. Kamala Harris of California is at risk of losing her seat on the Senate Judiciary Committee, a report says.
Senate Republicans are currently considering reducing the size of the 21-member Senate Judiciary Committee as they prepare for the next Congress. The reason for Kamala's possible booting is that she is the judiciary committee's most junior member.
Democrats are reportedly attempting to find a way to keep Harris on the committee and are open to negotiating with Republicans 
"Not only would it be unconscionable to remove the only African-American woman from the committee, but Sen. Harris also is the most skilled questioner on the entire panel," Brian Fallon, executive director of Demand Justice, a group tries to get liberal judges appointed, told the Washington Post. "Whatever options they need to consider, removing Harris should not be one of them. The backlash would be intense."
Others have come forward to support Harris, who is reported to be considering a bid for president in 2020.
"She's a real lawyer, she is the real deal, she's a pro, and she also happens to be an African American woman," Sen. Richard Blumenthal (D-Conn.), also a member of the panel told The Post. "She belongs on that committee . . . she is an ideal member."
Senate Majority Leader Mitch McConnell (R-Ky.) and Schumer, the minority leader, could agree to expand the number of Republicans on the panel.
"It was possible; it can be done. The majority leader just makes it happen."