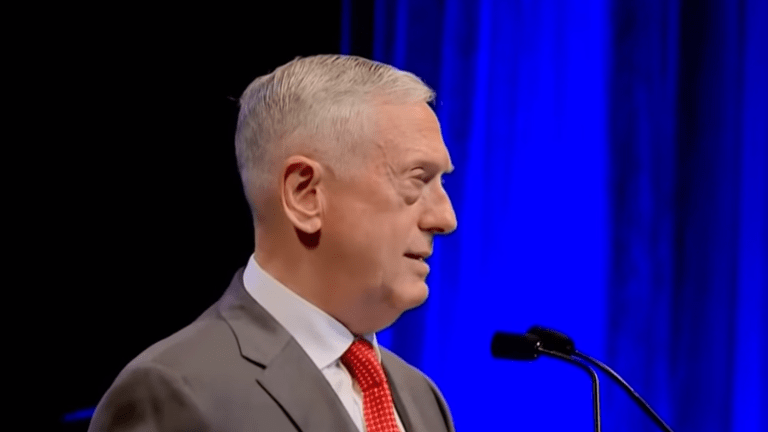 Defense Secretary James Mattis Resigns
Defense Secretary James Mattis announced his resignation from his position on Thursday.
Mattis revealed that his resignation would take place at the end of February. In a lengthy letter, he told Trump that her deserved a Defense Secretary "whose views are better aligned with yours."
Theis said to be triggered by the news that the U.S. would be withdrawing its troops from Syria, as well as reports it was also considering a drawdown in Afghanistan. 
"My views on treating allies with respect and also being clear-eyed about both malign actors and strategic competitors are strongly held and informed by over four decades of immersion in these issues," Mattis wrote. "We must do everything possible to advance an international order that is most conducive to our security, prosperity and values, and we are strengthened in this effort by the solidarity of our alliances," Mattis wrote.
"Because you have a right to have a Secretary of Defense whose views are better aligned with yours on these and other subjects, I believe it is right for me to step down from my position." 
"I am shaken by the resignation of Gen. Mattis and pray for our country," Pelosi told reporters at a press conference.
"This is a sad day for America because Secretary Mattis was giving advice the President needs to hear," Sen. Ben Sasse (R-Neb.) said in a statement.
"Mattis rightly believes that Russia and China are clear adversaries and that we are at war with jihadists across the globe who plot to kill Americans at home. Isolationism is a weak strategy that will harm Americans and America's allies. Radical Islamic jihadists are still at war with us, and no ISIS is not gone."