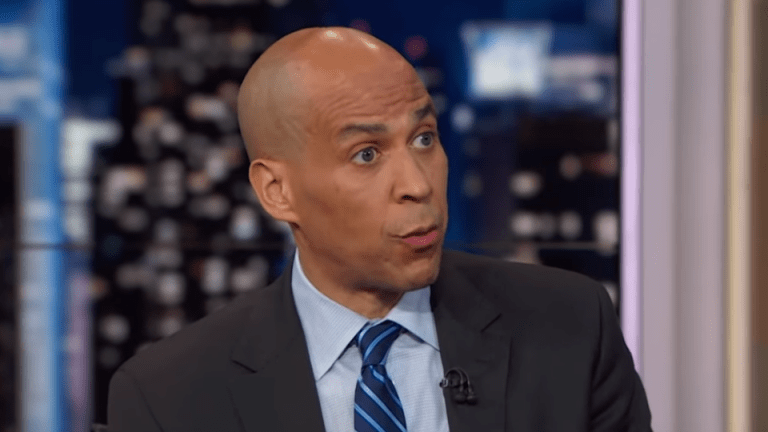 Could Sen. Cory Booker Be Eyeing Presidential Run?
 Sen. Cory Booker delivered a speech to civil rights advocates and activists in Washington, D.C, earlier this week, fueling speculation that he will run for president in 2020.
According to the Huffington Post, he called the state of the justice system a "crisis in our whole body politic." 
"I'm the only U.S. senator that lives in the inner city. I don't know if any other senator had shootings on their block this year," Booker said at a Bend Toward Justice event hosted by the Leadership Conference on Civil and Human Rights.
"I lived across the street from a drug treatment center, and sometimes I've sat with the men and women in those circles and I just see beauty. I see divinity. I see God," the senator explained. 
"For some folks, there are pathways to the presidency. And for some folks, the pathway is to... prison. And then when they come out, they are still imprisoned," he said, arguing that injustice has effectively been institutionalized for many minorities and financially needy Americans. 
The contenders for 2020 are stacking up, with Kamala Harris and Stacey Abrams also hinting that they will be throwing their hat into the race.