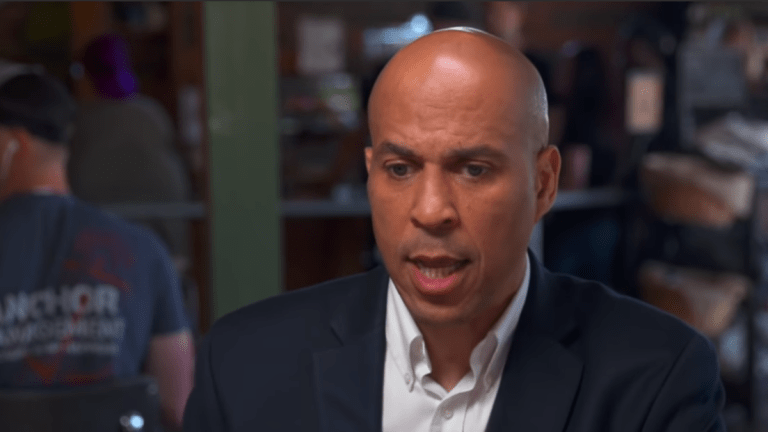 Cory Booker pens impassioned op-ed for Juneteenth
New Jersey Senator and Democratic presidential Cory Booker has written an impassioned op-ed for Essence to urge us to honor our ancestors by "paying it forward."
"The celebration that followed and that we continue today is one of reflection and reunion; on Juneteenth, we recall our past, reclaim our history, rejoice in the progress we've made, and recommit to the work we still have to do," he wrote. "We take this day to remember the end of a brutal and dehumanizing system that still has far-reaching consequences because true patriotism means reckoning with our past and examining meaningful ways to end the injustices that the system caused."
Booker is scheduled to testify Wednesday at a House hearing on paying reparations to the descendants of slaves. 
According to prepared remarks provided to CBS News, Booker will say it is "fitting" that the House is scheduled to hold the hearing on Juneteenth, the day that commemorates the abolition of slavery. 
"As a nation, we have yet to truly acknowledge and grapple with the racism and white supremacy that tainted this country's founding and continues to cause persistent and deep racial disparities and inequality," reads Booker's remarks. "These disparities don't just harm black communities, they harm all communities."
In the op-ed, Booker lays out how we can make a difference in order to ensure the progression of the Black community, before paying homage to the ancestors.
"We celebrate and remember on this day, because of our ancestors, because of their strength, their indomitable grace, and their relentless hope. On this Juneteenth, we know we cannot pay them back for what they did for us, but we can, and we must pay it forward," he concluded.