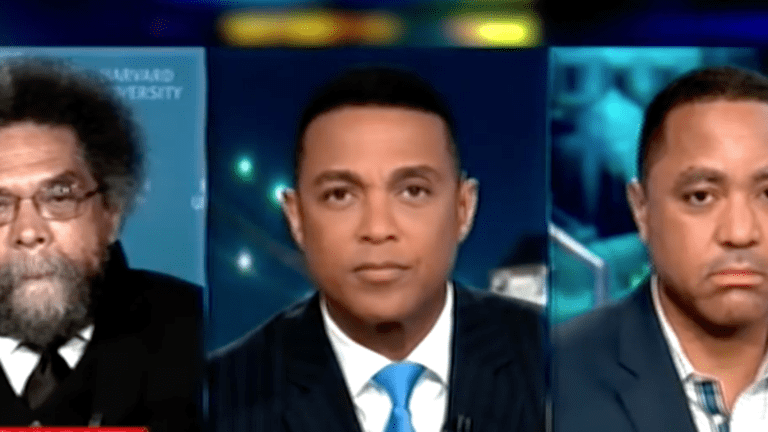 Cornel West Shouts ADOS on CNN #ADOS
Yesterday the reparations debate went to the House in honor of Junteeth. It continued outside the Congressional hearing, as Cornel West gave insight as to why the debate was at a disadvantage because it ommited the key figures of the reparations movement.
Wednesday's reparations hearing had testimonies from actor Danny Glover, Senator Cory Booker and author Ta-Nehisi Coates. Without denying the passion in their words, Cornel West spoke to CNN on how those three were incorrectly chosen to defend a topic that the ADOC has been continuously advocating.
The ADOC, also known as the American Descendants of SLAVERY defines a subset of African disapora; those with direct lineage to Africans brought to America. The identifier was created by Howard graduate Yvette Carnell and UCLA alumni and attorney Antonio Moore to: "reclaim/restore the critical national character of the African American identity and experience, one grounded in our group's unique lineage, and which is central to our continuing struggle for social and economic justice in the United States." 
By understanding that slavery was instigated as America's first successful heirarchy system, then can reparations be discussed the ADOC exclaims. West argued that this is most evident in the racial wealth gap, which is where reparations need to consciously and intelligently be dispersed. 
In general, it seems as that Black Twitter has been supportive of the ADOC movement and declare that it become publicly recognized in its fight for justice. Many have taken to different social media platforms to continue engaging with each other and build credibility against those that consider the movement the work of bots.