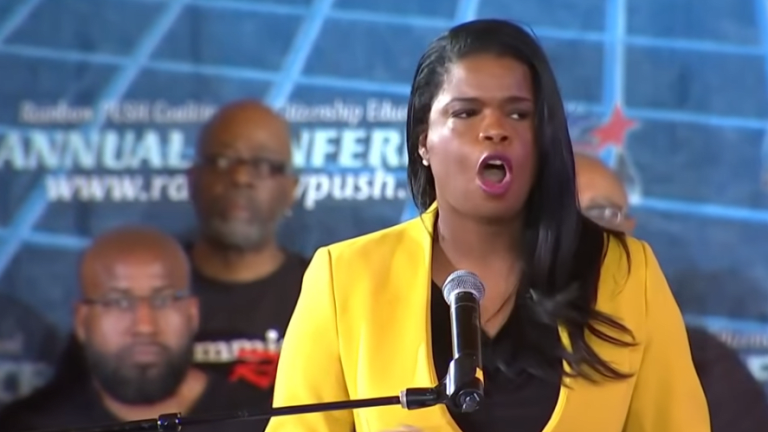 Cook County Democrats endorse Kim Foxx State's Attorney Kim Foxx for Re-election
The Democratic Party bosses have endorsed the re-election bid of Cook County State's Attorney Kim Foxx, despite the controversy surrounding her involvement with the Jussie Smollett campaign.
Foxx came under fire after she claimed to have recused herself from the case because she took a call from a relative of Smollett, but after a series of texts and emails were released t the public, it showed that Foxx had kept a keen interest in the case.
Her office was then later forced to issue a statement explaining she had not recused herself in "the legal sense." 
Back in April, retired appellate court Judge Sheila O'Brien had filed a petition ordering a probe of State's Attorney Kim Foxx's handling of Smollett's criminal case after she chose to drop his charges.
A Chicago judge has upheld a decision to bring in a Special Prosecutor to review the dismissal of Empire actor Jussie Smollett's charges.
Smollett's lawyers requested that a replacement judge be assigned in the actor's special prosecutor case, in addition to rejecting other motions put forward by Smollett's team. Cook County Judge Michael Toomin said that his decision is final.
A grand jury eventually indicted Smollett on 16 counts of disorderly conduct. Evidence uncovered by the police indicated he had paid $3,500 to the brothers to place the noose around his neck while pretending to assault him. The charges were all dismissed, sparking outrage across the nation.
Smollett could be re-charged if a Special Prosecutor finds evidence to do so. Smollett maintains his innocence.