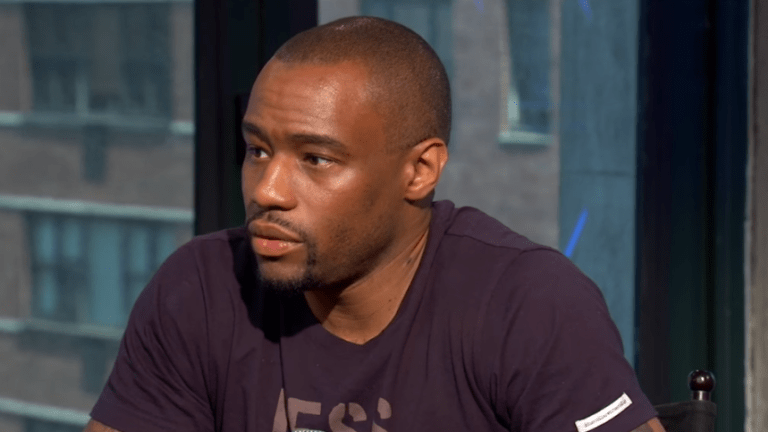 CNN Fires Marc Lamont Hill over Speech on Palestine
CNN announced that commentator Marc Lamont Hill has been given the boot after he gave a speech at the United Nations on the issue of Palestine.
"Marc Lamont Hill is no longer under contract with CNN," a spokesperson told press.
"If we are standing in solidarity with the Palestinian people, we must recognize the right of an occupied people to defend itself," Hill said during a portion of his speech comparing the Palestinian movement with the American civil-rights movement. " We must prioritize peace, but we must not romanticize or fetishize it."
Hill's speech has been accused of being anti-Semitic by the Anti-Defamation League, while many are perplexed as to how his words could be interpreted as a hate speech.
"At no point did I endorse, support, or even mention Hamas. This is dishonest," he explained on Twitter. "I was very clear in my comments about desiring freedom, justice, and self-determination for EVERYONE."
Hill also released a statement saying: "I support Palestinian freedom. I support Palestinian self-determination. I am deeply critical of Israeli policy and practice," Hill wrote. "I do not support anti-Semitism, killing Jewish people, or any of the other things attributed to my speech. I have spent my life fighting these things."
Despite the backlash, Hill is not backing down.
"In my speech, I talked about the need to return to the pre-1967 borders, to give full rights to Palestinian citizens of Israel, and to allow right of return. No part of this is a call to destroy Israel. It's absurd on its face," he tweeted.