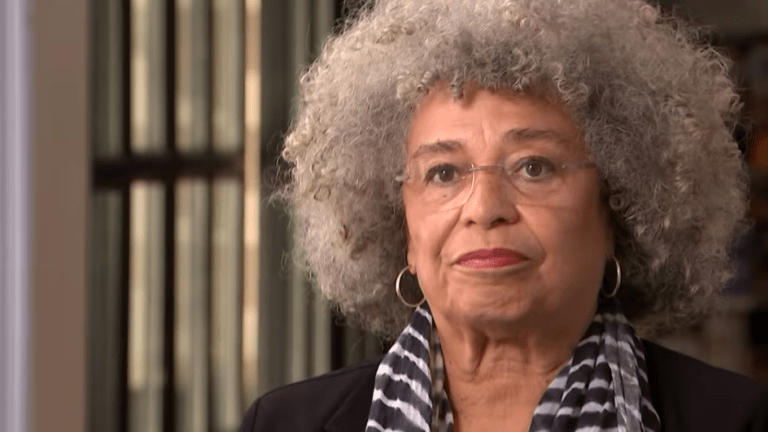 Civil Rights Institute Revokes award for Angela Davis
Following Protests from the Jewish Community...
The Birmingham Civil Rights Institute has rescinded an award and invitation for activist, Angela Davis.
Davis has been tapped to receive the Fred L. Shuttlesworth Human Rights Award at the institute's annual gala but has now revoked plans to honor her at the ceremony.
After feeling pressure from the public to overturn their decision, the board released the following statement:
"Upon closer examination of Ms. Davis' statements and public record, we concluded that she, unfortunately, does not meet all of the criteria on which the award is based.
"While we recognize Ms. Davis' stature as a scholar and prominent figure in civil rights history, we believe this decision is consistent with the ideals of the award's namesake, Rev. Shuttlesworth. We regret that this change is necessary, and apologize to our supporters, the community and Ms. Davis for the confusion we have caused."
Birmingham mayor Randall Woodfin revealed that the decision came after an outcry from the local Jewish community.
Jewish media outlet, Southern Jewish Life wrote an article in December slamming Davis over her support for Palestine.
"For some in the community, there might be some indigestion at the dinner over this year's honoree.
"Something not included in the Institute's publicity for the event is that Davis has also been an outspoken voice in the boycott Israel movement, and advocates extensively on college campuses for the isolation of the Jewish state, saying Israel engages in ethnic cleansing and is connected to police violence against African-Americans in the United States."
Davis spoke to CNN about the decision to rescind her award.
"The trip to Birmingham, where I was born and raised, to receive the Fred Shuttlesworth Award, was certain to be the highlight of my year, especially since I knew Rev. Shuttlesworth personally," said Davis.