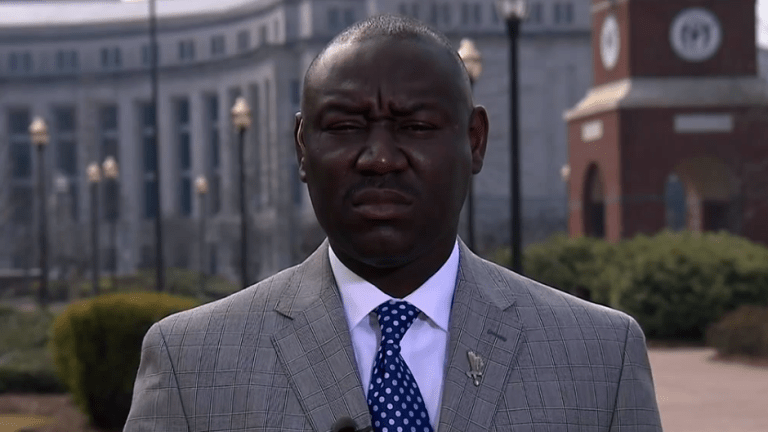 Civil Rights Attorney Benjamin Crump Endorses Kamala Harris
Sen. Kamala Harris has secured an endorsement from respected civil rights attorney, Benjamin Crump.
Crump cites citing the California senator's record on criminal justice as the reason for his endorsement. He is also comparing Harris' campaign to that of the former president of the United States, Barack Obama.
"When you look up some of the stuff that she's tried to do working from the inside, you know that she understands the challenges of trying to get progress when there are a lot of powers that be that are pushing against the cause for equal justice," he said during a phone call to Politico.
Crump represented Trayvon Martin's family he was murdered by George Zimmerman in back in 2012. He has also represented the families of Mike Brown Jr. in Ferguson, Mo., and 12-year-old Tamir Rice in Cleveland.
Crump also released a statement to the news outlet:
"Senator Kamala Harris has demonstrated an unbridled commitment to a fair and just criminal justice system from her very first days as district attorney. Our work on the outside championing reform relies on people on the inside who will make decisions informed by their cultural experiences and a willingness to listen."
He also revealed that he is close friends with Maya Harris, the sister of the Democratic presidential candidate:
"They grew up in a family steeped in civil rights. But yet she has worked on the inside as a prosecutor," he said of the California senator. "So she has a unique advantage from being able to know what it's like to be on both sides in these matters, and I think that's gonna be very important."