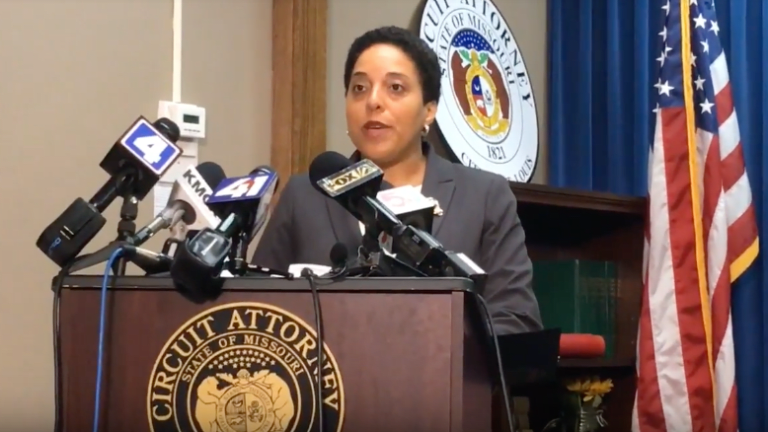 Circuit Attorney Cracks Down on Local Racist Officers
In an unusual, but progressive move St. Louis Circuit Attorney Kimberly M. Gardner has added 22 new names of officers to her 'exclusion list.' The unofficially titled list bans specific officer demands for search warrants and investigations in which they are key witnesses. This move is an effort  to reduce the abuse of power in the police department.
Garder's decision is a direct result of a study from the 'Plain View Project.' The study was performed by the Philadelphia attorneys who observed the social media activity of local law enforcement. The conclusion found numerous disturbing posts of "violence, racism and bigotry" against black men and the Muslim community from current and former officers. 
After an extensive review of the reports, Gardner made a statement to the press regarding her decision. "After careful examination of the underlying bias contained in those social media posts, we have concluded that this bias would likely influence an officer's ability to perform his or her duties in an unbiased manner." 

Gardner's crackdown has brought the total number of banned officers to 59 as of Tuesday. The Police Officers' Association has decided to fight back and take Garder to court, citing the reputations of police officers are at stake.