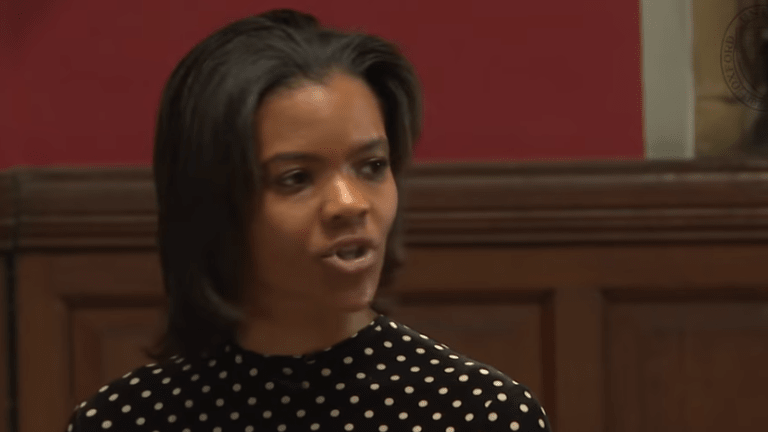 Candace Owens mocks coronavirus 'hysteria'
Candace Owens made headlines after she hopped on social mock the "hysteria" surrounding the deadly coronavirus.
"One day, we will look back and study the impact of the coronavirus," Owens tweeted. "Not the virus itself of course, but the mass global mental breakdown that it inspired. Because people think it's novel that 80 year olds are dying at a high rate from a flu.This tweet will age well."
Owens then continued, "The average age of the hundreds of people that died in Italy— 82 years old. It is now breaking, terrifying, stop your life and stock up on toilet paper news— that 82 years old, with pre-existing conditions can die from the flu. The mass hysteria is unreal."
Well, she may not be taking it seriously, but her commander in chief certainly is.
Calling it a "foreign virus," Trump attacked Europe for not taking the same actions to control the disease that he had. "As a result" of Europe's inaction, Trump said, "a large number of clusters" of coronavirus "were seeded by travelers from Europe." 
"We have seen dramatically fewer cases of the virus in the United States than are now present in Europe," Trump said in front of the camera. "The European Union failed to take the same precautions and restrict travel from China and other hot spots. As a result, a large number of new clusters in the United States were seeded by travelers from Europe."
It is also being speculated that he could declare a national emergency over the virus.