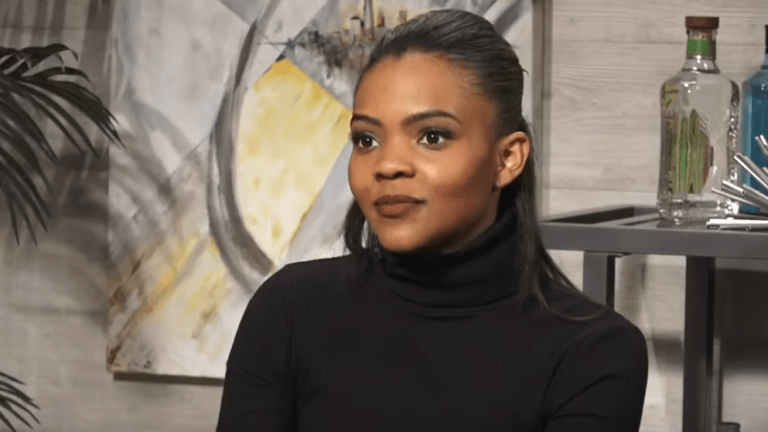 Candace Owens claims racism is over: "I've never been a slave in this country"
Candace Owens never passes up on an opportunity to make a show of herself, and this time, she's claiming that racism is dead because she's never been a slave in America.
Owens, who is the Owens, director of communications for Turning Point USA, spoke at the Conservative Political Action Conference (CPAC).
"Stop selling us our own oppression," she said. "Stop taking away our self-confidence by telling us that we can't because of racism, because of slavery. I've never been a slave in this country," she told the crowd.
President Trump also attended CPAC and used the platform to rip into the Mueller probe.
"So now we're waiting for a report, and we'll find out ... who we're dealing with," Trump said. "We're waiting for a report by people that weren't elected."
"You put the wrong people in a couple of positions and they leave people for a long time that shouldn't be there, and all of a sudden, they're trying to take you out with bullshit, OK," he added.
The president, who has always been unnerved y the probe continued;
"Robert Mueller put 13 of the angriest Democrats in the history of our country on the commission... One of them was involved with the Hillary Clinton Foundation, running it. Another one has perhaps the worst reputation of any human being I've ever seen -- all killers. In fact, it would have been actually better for them if they put half and half and Mueller can do whatever he wants anyway, which he'll probably do."