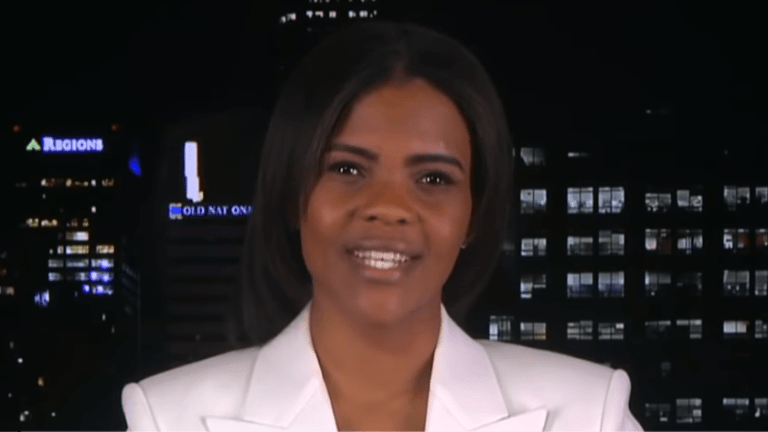 Candace Owens attacks the 'Central Park Five'
Candace Owens has taken to Twitter to publicly slam the victims of the 'Central Park Five,' defending Trump's original stance three decades ago.
After a follower tweeted that he agreed with Trump trashing the young Black men years ago, she tweeted:
"This is exactly the problem. The media relies on black emotion. Few people read the details of the case. Now, blacks are once again being emotionally manipulated by Leftists. I agree with you wholeheartedly, Brandon. The Central Park 5 were NOT innocent."
She then continued, "How foolish do you have to be to believe that the Central Park 5 case is suddenly being unearthed and glamorized because people care about justice? WAKE UP, BLACK AMERICA!" she wrote.
She then added, "Millions of dollars are being spent to emotionally manipulate us ahead of an election cycle— AGAIN."
But many are not surprised by Owens' stance. The outspoken Republican went viral after she publicly defended Hitler and his Nationalist dreams a few months back.
"When we say nationalism, the first thing people think about, at least in America, is Hitler. He was a national socialist. If Hitler just wanted to make Germany great and have things run well, okay, fine." 
She then continued, "The problem is he wanted, he had dreams outside of Germany. He wanted to globalize, he wanted everybody to be German, everybody to be speaking German, everybody to look a different way. To me, that's not nationalism. So in thinking about how it could go bad down the line, I don't really have an issue with nationalism, I really don't."