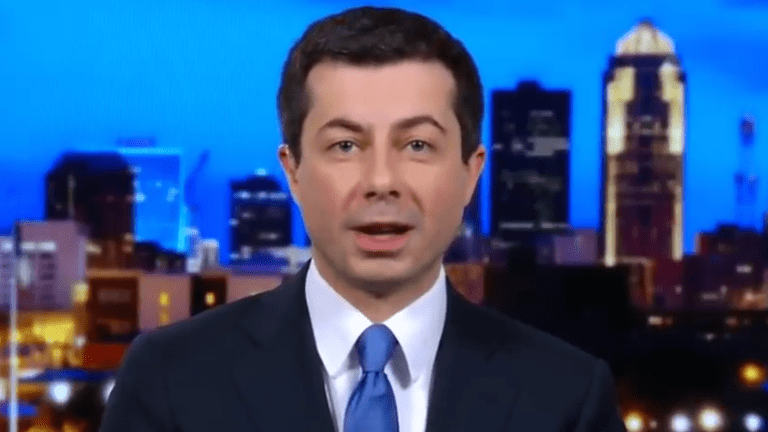 Buttigieg's Black, Brown staffers frustrated over reported diversity hires
According to a new report published by The New York Times, the Black and Brown staffers enlisted to work on Mayor Pete Buttigieg's presidential campaign are feeling frustrated.
They are reportedly mortified that they had only brought on board as "diversity hires" and that nobody is genuinely interested in hearing what they have to bring to the table.
One staffer reportedly told The Times that there was a daily "emotional weight" on people of color who felt they were employed in order to help the campaign meet its ambitious diversity targets. Some Hispanic employees said managers asked them to translate text even if they didn't speak Spanish, making them feel disrespected.
Another employee told the publication that the campaign had planned a fund-raiser with a donor who had helped try to suppress the release of video showing the police shooting of a Black Chicago teenager. Staffers warned campaign officials against doing the fund-raiser with the donor as co-host. Still, the campaign-funding officials ignored their warnings and moved ahead, and at the last minute, amid an outcry, were forced to remove the donor as co-host and return his donation.
In a statement, Buttigieg acknowledges the issues raised int he article and vowed to do better.
"We're proud of the staffers who stood up and made their voices heard to help our campaign improve and be more inclusive," Buttigieg said. "We realize that we can always do better, and these honest discussions are how we make progress, and we will continue to provide our staff the safe space to have them."