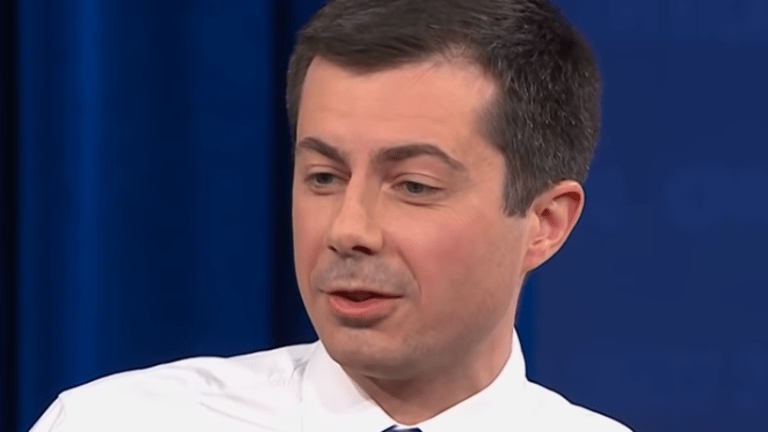 Buttigieg drops out of the presidential race
Openly gay presidential candidate Pete Buttigieg has announced that he is dropping out of the presidential race.
According to the New York Times, Buttigieg canceled plans for a Sunday night rally in Dallas and a Monday morning fund-raiser in Austin, Texas, to return to South Bend. "Sometimes the longest way around really is the shortest way home," he told supporters.
"The truth is that the path has narrowed to a close, for our candidacy if not for our cause," he said, adding, "Tonight I am making the difficult decision to suspend my campaign for the presidency."
"After a year of going everywhere, meeting everyone, defying every expectation, seeking every vote, the truth is that the path has narrowed to a close for our candidacy, if not for our cause," Buttigieg said.
Many will be saddened by Buttigieg's exit for the race, but the mayor has been praised for opening the doors for future openly gay politicians.
"Mayor Buttigieg ran an incredible campaign that broke glass ceilings and inspired countless LGBTQ people to run for office and enter public service," Human Rights Campaign President David Alphonso said in a statement. "His history-making, open and honest campaign gave representation to a community that has been for far too long pushed out of the spotlight."
President Donald Trump hopped online after the announcement, claiming that Buttigieg's exit is a sign that the Democrats are trying once again to get Sanders out of the race.
"Pete Buttigieg is OUT. All of his SuperTuesday votes will to Sleepy Joe Biden. Great timing. This is the REAL beginning of the Dems taking Bernie out of play - NO NOMINATION, AGAIN!" he tweeted.