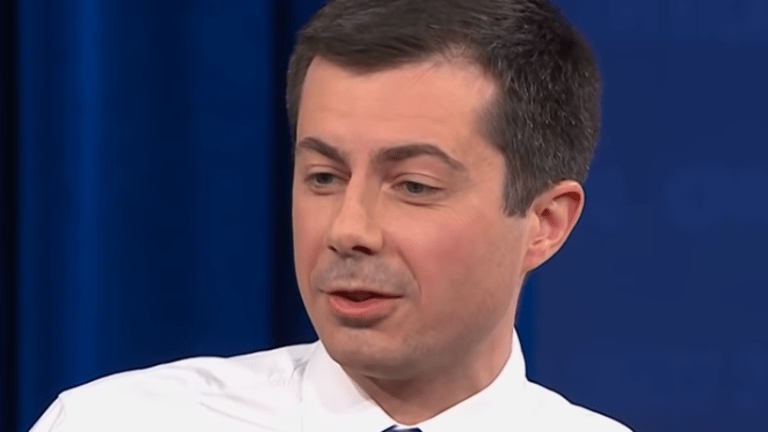 Buttigieg claps back at Trump, defends marriage
Democratic presidential hopeful Pete Buttigieg has clapped back at President Donald Trump, who reportedly advised radio host Rush Limbaugh not to apologize for offensive remarks he made about Buttigieg's marriage.
Limbaugh said Trump advised him to "never apologize" for his recent comments about Buttigieg's sexuality.
"The idea of the likes of Rush Limbaugh or Donald Trump lecturing anybody on family values — I mean, sorry but, one thing about my marriage is it's never involved me having to send hush money to a porn star after cheating on my spouse with him or her," Buttigieg said at the CNN town hall. "So they want to debate family values, let's debate family values. I'm ready." 
Buttigieg is, of course, referencing the fact that Trump was involved in a $130,000 payout to adult film star Stormy Daniels to prevent their alleged affair from coming out in the 2016 election.
Limbaugh called Buttigieg, "a gay guy, 37 years old, loves kissing his husband on debate stages," during his radio show last week, which sparked outrage.
"I love my husband. I'm faithful to my husband. On stage, we usually just go for a hug. But I love him very much, and I'm not going take lectures on family values from the likes of Rush Limbaugh," Buttigieg he said on Sunday of his husband, Chasten Buttigieg. The couple tied the knot in 2018.
"We got the oldest president in American history," he asked the audience "How is that working out for us right now?" he added.