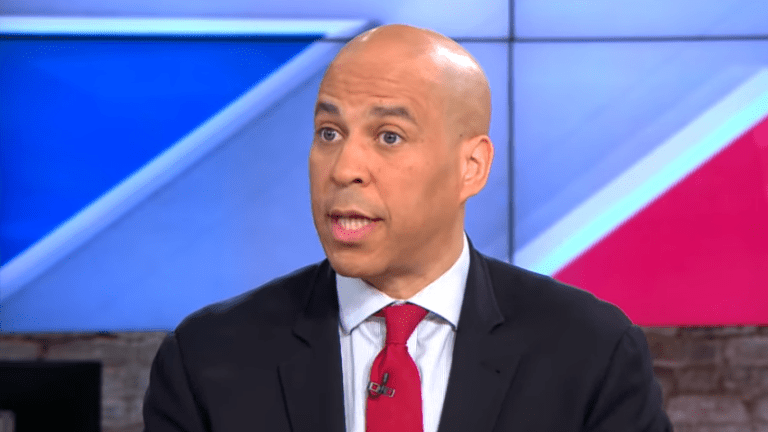 Booker Republican opponent withdraws from U.S. Senate race
Attorney Stuart Meissner, who entered the Republican race against U.S. Sen. Cory Booker just five months ago, has announced that he is suspending his run for Senate.
"The narrow path to victory in the Republican primary by seeking the party lines in each of the counties does not afford us a chance to succeed in such efforts based on recent events," Meissner wrote in an email to supporters. "Further, we currently do not have the funding to launch a successful ad campaign primary fight from outside the party lines."
Meissner ran for Senate as an independent in the 2013 special election that Booker won.
The news comes just weeks after Booker announced he would seek re-election last month after ending his campaign for the Democratic presidential nomination.
"I literally have to pull a quick turn into the Senate race, which we are starting from scratch," Booker told Rachel Maddow on MSNBC at the time. "We have a lot of money to raise at the start to make sure my seat in the Senate is secure."
A soon as he announced his exit from the presidential race, he was back to campaigning to raise funds for his re-election.
"Our presidential campaign is over, but the work to make justice and opportunity real for everyone must continue," he wrote to his supporters. "That's why I'm running for re-election to the U.S. Senate this November."
"I've traveled all around this state and heard from voters who say that they're not your consolation prize," Meissner said in response to his announcement in January.