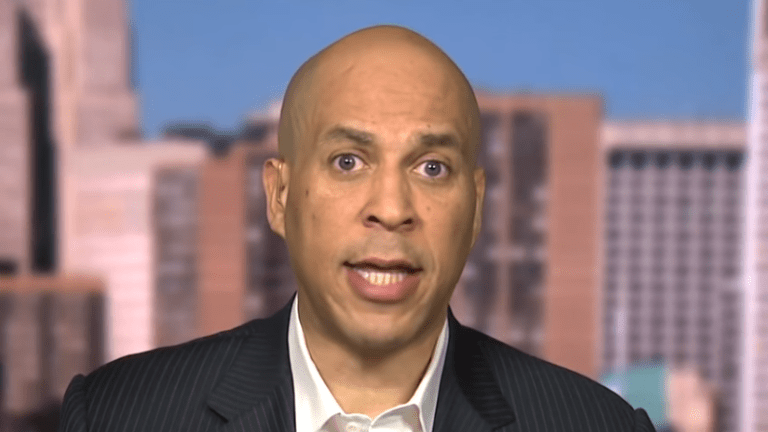 Booker is the latest Democrat to endorse Biden for president
Sen. Cory Booker has finally endorsed a candidate -- former vice president Joe Biden, months after he bowed out of the presidential race.
His endorsement comes just two after Sen. Kamala Harris officially endorsed Biden.
"The answer to hatred & division is to reignite our spirit of common purpose. @JoeBiden won't only win - he'll show there's more that unites us than divides us," Booker tweeted. "He'll restore honor to the Oval Office and tackle our most pressing challenges. That's why I'm proud to endorse Joe."
Biden then retweeted Booker's post, adding that he is "incredibly grateful" for the endorsement.
"Cory — Your leadership has given hope to so many and has inspired our nation to rise to meet the challenges of today," he said. "I'm incredibly grateful for your endorsement — and I look forward to working alongside you to unite the country and defeat Donald Trump."
Booker later headed to CBS News where he was asked why he chose to enorse Biden.
"Well, first of all, I love Joe Biden. He and I have had a great relationship for a long time," he said. "I wouldn't have run against him if I didn't think I was the best person to be the next president of the United States, but I'm out of the race."
"And as I look at him," he continued. "I know factually from talking to him that some of my biggest issues like criminal justice reform, like racial justice, like economic justice, that he is going to be a strong leader on that and can actually pull the country together -- the kind of coalitions we need to actually make progress in those areas."
All eyes are now on Sen. Elizabeth Warren to see who she will cosign.