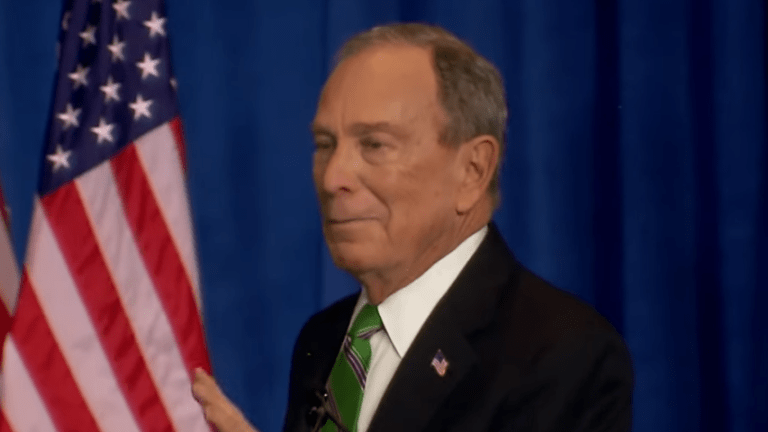 Bloomberg ends campaign, endorses Biden
Former New York City Mayor Mike Bloomberg has suspended his presidential campaign after failing to yield any wins on Super Tuesday except for the American Samoa caucuses.
Following his announcement, he revealed that he would be endorsing Joe Biden. This comes the same week that South Bend mayor Pete Buttigieg and Sen. Amy Klobuchar announced that they would also be suspending their campaigns.
Both endorsed Biden also.
"I'm a believer in using data to inform decisions. After yesterday's results, the delegate math has become virtually impossible –, and a viable path to the nomination no longer exists. But I remain clear-eyed about my overriding objective: victory in November," Bloomberg said in his statement.
He then threw his weight behind Biden, saying, "I've known Joe for a very long time. I know his decency, his honesty, and his commitment to the issues that are so important to our country – including gun safety, health care, climate change, and good jobs.
"I've always believed that defeating Donald Trump starts with uniting behind the candidate with the best shot to do it. After yesterday's vote, it is clear that candidate is my friend and a great American, Joe Biden," Bloomberg said.
Shortly after news broke that his campaign would be suspended, President Trump hopped on Twitter to troll Bloomberg:
"Mini Mike Bloomberg just 'quit' the race for President. I could have told him long ago that he didn't have what it takes, and he would have saved himself a billion dollars, the real cost. Now he will pour money into Sleepy Joe's campaign, hoping to save face. It won't work!" he tweeted.