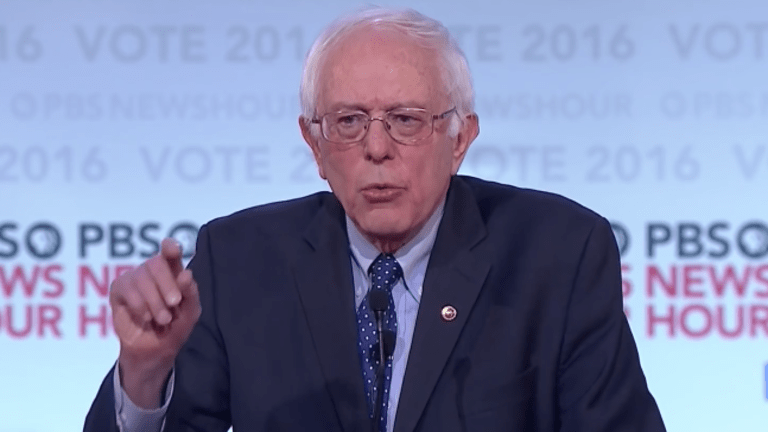 Blacks Favor Bernie's #CancelStudentDebt
Bernie Sanders is once again at the forefront when it comes to progressive college education for America. His latest proposal is a plan to completely eliminate student loan debt.
According to his proposal, the now $1.6 trillion debt cancellation would be paid for by the federal government with a tax on Wall Street. This would cover tuition costs for both public and private higher education students and alumni. 
Student loans, which is held by 45 million Americans and only growing, has been the butt of jokes and financial anxiety for millennials and Gen Z-ers. Sanders' proposal was met with a mostly supportive online response from both the public and political figures including Alexandra Ocasio-Cortez. 
#CancelStudentDeby trended throughout the day, with strong support from Black Twitter who recognized the positive effect it would have on the racial wealth gap in America. 
Rep. Ilhan Omar and Rep. Pramila Jayapal introduced the legislation to the House this afternoon.