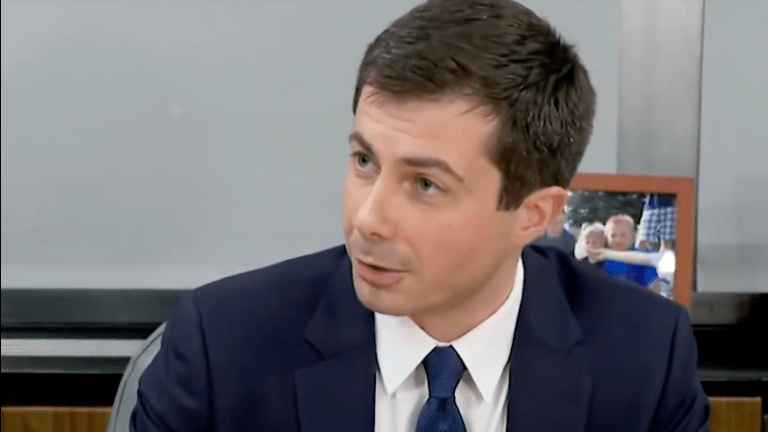 Black Family Sues Pete Buttigieg Over Racist Killing!
Last week, a story broke of Governor Pete Buttigieg's political involvement in the racist killing of a black man. Now the family is suing the officer, state of Indiana and the Presidential hopeful for his knowledge of the law enforcement's systematic racism.
Eric Logan, a 54 year old black father was killed by a white cop earlier this month in South Bend, Indiana. While the officer involved, Sgt. Ryan O'Neill claimed that Logan's violent behavior is what led to the shooting— the officer's bodycam footage told otherwise.
The lawsuit references O'Neill's history of discriminatory behavior and racist rhetoric as key factors. The fact that O'Neill's bodycam was manually shut off during his encounter with Logan is also a key argument in the legal dispute.
According to the Huffington Post, the lawsuit "alleges that the city of South Bend was liable in Logan's death by failing to properly train, investigate and discipline its officers, leading police to believe they will not be punished for misconduct."
Pete Buttigieg is mentioned in the lawsuit due to his perosonal relationships and involvement with South Bend Police Department and Sgt. O'Neill. The Logan family is seeking a trial against O'Neill and is demanding financial retribution for damages. 
O'Neill is currently on administrative leave.