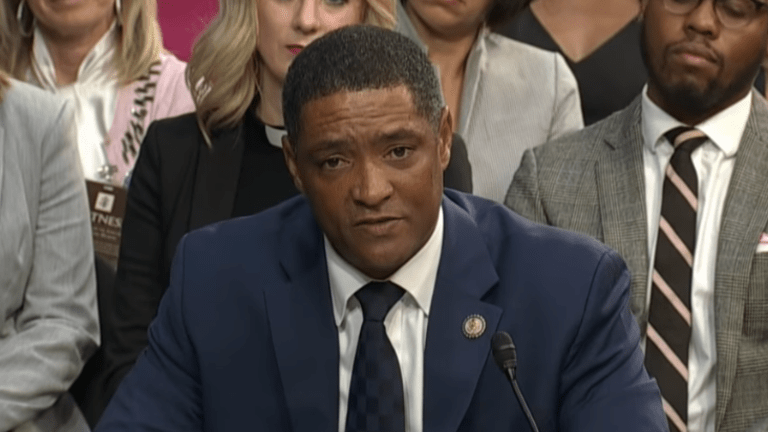 Black Caucus Demands Representation in House Leadership
Members of the Congressional Black Caucus are demanding Black leadership in Congress.
More specifically, they want an African-American lawmaker to be granted one of the top two positions in the House, in lieu of the Democrats winning back the majority next week. CBC Chairman Cedric Richmond (D-La.) detailed their agenda in the letter "Dear Colleague" obtained by The Hill.
"Over the past couple of weeks, several of our colleagues have respectfully shared letters of intent expressing interest in various House Democratic Caucus leadership positions," Richmond wrote in the letter.
"It is within that context that I'd like to reiterate that if there is any change in our top leadership positions the Democratic Members of the CBC endorse African-American representation in at least one of the two top positions of elected House Democratic Caucus leadership."
The letter has ruffled more than a few feathers, seeing the move as a threat to directly challenge House Minority Leader Nancy Pelosi (D-Calif.) or Minority Whip Steny Hoyer (D-Md.) 
"African Americans deserve more than a simple gesture of gratitude -- they deserve representation at the apex of the party's infrastructure," Richmond wrote. "After 229 years as a Congress, we have never had an African American in either of the top two leadership positions," he added. "It's time we walk our talk and provide the transformational change our constituents are calling for."
Richmond is not calling for anybody to be booted from the job to make way for a new Black leader. In fact, he told CNN that he meant there should be an African-American lawmaker in the top two spots -- only if there's a vacancy that arises.