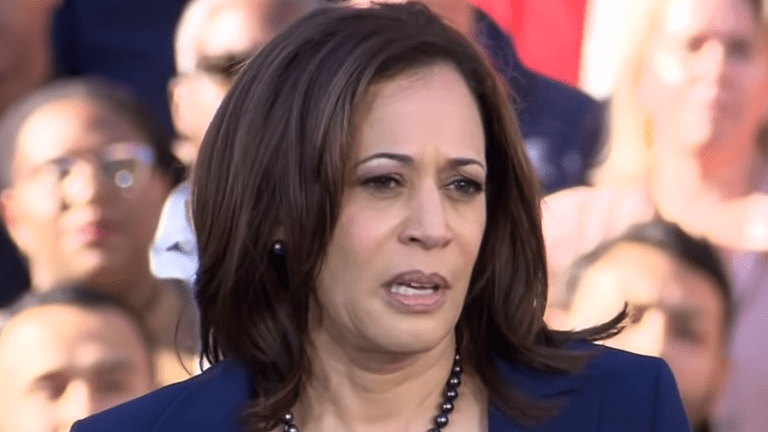 Biden wants Kamala Harris on his team: 'I'd consider her for anything'
Former Vice President Joe Biden remains the frontrunner in the Democratic primaries, but Biden is hoping that Sen. Kamala Harris may consider joining his team.
"She's qualified to be president, and I'd consider her for anything that she would be interested in," Biden said on The Bee's California Nation podcast.
Harris was forced to end her presidential race last month but vowed to keep on fighting.
"My campaign for president simply doesn't have the financial resources we need to continue," Harris wrote in an email to her supporters. "But I want to be clear with you: I am still very much in this fight."
Harris continued:
"Eleven months ago at the launch of our campaign in Oakland I told you all: 'I am not perfect.' But I will always speak with decency and moral clarity and treat all people with dignity and respect. I will lead with integrity. I will speak the truth. And that's what I have tried to do every day of this campaign. So here's the truth today."
New Jersey Sen. Cory Booker and former Housing and Urban Development Secretary Julián Castro also recently withdrew from the race, leaving just one Black candidate in the run for president. But Biden thinks that he is enough for the Black and Brown community.
"I wish more people were on the debate stage," Biden said. "The fact is that, if you notice, I get more support from black and brown constituents than anybody in this race. That's where I come from. I come from the African-American community. That's my base. ... I'm not sure this whole debate setup has made any sense anyway to begin with. But it is what it is."