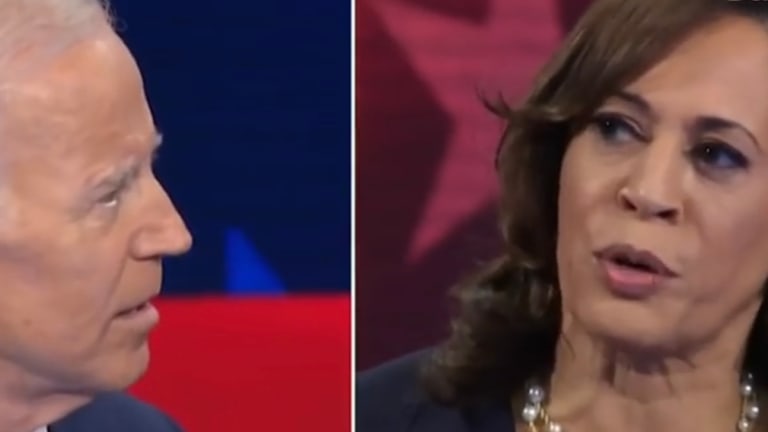 Biden Walks Back on Praise of Racist Segregationist Senators
Former Vice President Joe Biden has finally walked back on his earlier praise of two racist, segregationist senators.
The apology comes after Biden had been challenged on the issue several times.
"Was I wrong a few weeks ago? Yes, I was, and I regret it," the former vice president said Saturday at a speech in South Carolina.
"I'm sorry for any of the pain or misconception I may have caused anybody," Biden said. Biden faced backlash after he praised Democratic Sens. James Eastland and Herman Talmadge as he spoke on the need for civility in politics.
Sen. Kamala Harris was lauded for the way that she challenged Biden during the Democratic debate.
"I do not believe you are a racist," Harris said.
"It was hurtful to hear you talk about the reputations of two U.S. senators who built their reputations and careers on the segregation of race in this country," Harris said. She went on to say Biden worked with those senators to oppose the policy of school busing to integrate schools. When Biden said he only opposed federally mandated busing, Harris shot back "there was a failure of states to integrate public schools in America."
Fellow presidential candidate, Cory Booker also slammed Biden, but Biden turned around and claimed that he felt that Booker should apologize to him. His remarks were not well received.
Biden was initially the Democratic front-runner prior to his comments, he is now just two points ahead of Harris, who is on track to take the lead.