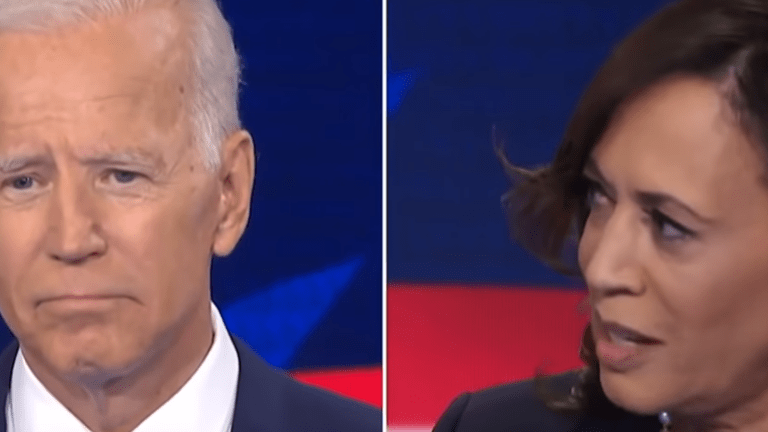 Biden To Harris: 'I'm not going to be as Polite this Time'
Former Vice President Joe Biden had some words of warning for Sen. Kamala Harris as their upcoming primary debate draws nearer: "I'm not going to be as polite this time.
Biden is, of course, referencing their first primary debate showdown, in which Harris owned Biden after she challenged him on the issue of busing during segregation." During the debate, Harris slammed Biden for opposing busing and also for praising well-known racist segregationist senators at a recent rally.
Biden has faced backlash from several Democrats and potential voters over his spearheading as a senator a 1994 crime bill that critics today blame for mass incarceration of African American men. In a bi to dampen the noise, Biden launched a measure to counteract the mess he has made.
Biden proposed to end the use of private prisons, invest in juvenile justice reform, shift focus from incarceration to prevention, and eliminate racial disparities in sentencing. Biden wants there to be an end to "cash bail" and the federal death penalty to be abolished.
At a recent fundraiser, Biden spoke about both Booker and Harris, seemingly up for the challenge:
"If they want to argue about the past, I can do that," Biden said. "I got a past I'm proud of. They got a past that's not quite so good."
It sounds like Biden is going to bring the fury at the upcoming debate.
 Sens. Bernie Sanders and Elizabeth Warren will headline the debate on July 30, and former Vice President Joe Biden and Sen. Kamala Harris will face off once again on July 31.