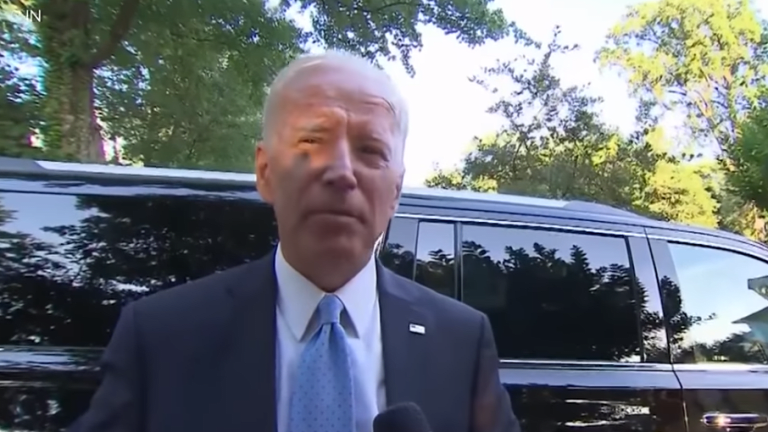 Biden refuses to apologize over praising segregationists
Joe Biden has refused to apologize for remarks he made about two segregationist politicians.
Biden fondly recalled fond working relationships with segregationists in the Senate, which drew ire from members of the Democratic party. He then later declined to apologize and defended his record on civil rights. 
Senator Kamala Harris of California said the former vice president "doesn't understand the history of our country and the dark history of our country," 
"I am trying to figure out if I am more outraged or simply disappointed," said Donna Brazile, a longtime Democratic strategist who became the first African American woman to run a presidential campaign when she managed Al Gore's 2000 presidential campaign. "He should apologize."
Senator Cory Booker of New Jersey said Biden should immediately apologize for using segregationists to make a point about civility in the Senate.
"The fact that he has said something that an African American man could find very offensive and then to turn around and say, you know, 'I'm not a racist, you should apologize to me' . . . is so insulting and so missing the larger point that he should not have to have explained to him," Booker said. "He knows better. And at a time when Donald Trump never apologizes for anything . . . I know Joe Biden. He's better than this."
But Biden dismissed Booker's remarks, saying that it was Booker who should apologize to him.
"They know better," Biden told reporters at a recent fundraiser per The Times. "Apologize for what? Cory should apologize. He knows better. There's not a racist bone in my body; I've been involved in civil rights my whole career. Period. Period. Period."