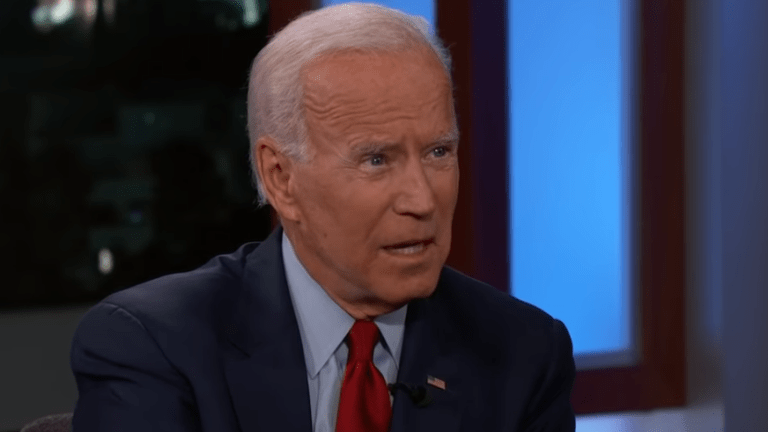 Biden on impeachment inquiry: 'This is not about me'
Former Vice President Joe Biden is eager for his name to be removed from the impending impeachment inquiry into Trump's recent interactions with the Ukranian president, reiterating that the proceedings are not about him.
"He'd like very much for us — for me — to focus on his mistakes, what he's done, and his focus of a battle between he and I. This is not about me. This is about the American people," Biden told supporters at the East Las Vegas Community Center in Nevada per Buzzfeed News - repeating the phrase "this is not about me" multiple times during his speech.
Biden's presidential campaign has faced several knocks, from facing backlash after endorsing two separatist senators, to making several heavily publicized gaffes, the last thing Biden wants to do is to hitch his wagon to Trump's.
Biden called Trump's attempt to have the Ukranian president look into him and his son Hunter Biden as an attempt to "hijack the election so that we're not going to focus on your lives." 
"But again, it's not about me," Biden told the crowd. "We'll overcome this. This is fine. My family will handle this, but I'm worried about all of the families and all of the lives that are at stake in this election because of his failure as a president."
After admitting that he did ask for help digging up dirt on Biden and his son, Trump is now desperate to close the can of worms he inadvertently opened.
Did Trump invite his own impeachment?