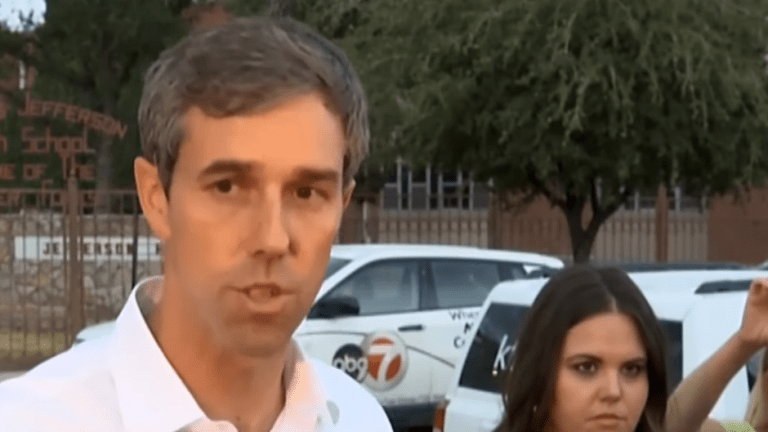 Beto O'Rourke Returns to Campaign Trail following El Paso Shooting
Former Texas Rep. Beto O'Rourke will be returning to the presidential campaign trail almost two weeks after the mass shooting that left 22 dead in his hometown of El Paso.
O'Rourke left the campaign trail amid news of the mass shooting on Aug. 3. He had placed some of the blame on the president for "promoting racism."
"I mean, connect the dots about what he's been doing in this country. He's not tolerating racism, he's promoting racism. He's not tolerating violence, he's inciting racism and violence in this country," O'Rourke told reporters the day after the shooting.
Following the shooting, El Paso, Texas Rep. Veronica Escobarmade headlines when she stated that President Trump was "not welcome" to the city following the weekend's tragic mass shooting.
The impassioned politician visited MSNBC's Morning Joe, where she made the following statements:
"Words have consequences. The president has made my community and my people the enemy. He has told the country that we are people to be feared, people to be hated. I hope that [Trump] has the self-awareness to understand that we are in pain, and we are mourning, and we are doing the very best in our typical, graceful, El Paso way to be resilient. And so I would ask his staff and his team to consider the fact that his words and his actions have played a role in this."
Trump did visit the city, but despite a few photo ops, many hospital victims and members of the El Paso community refused to meet with him. Trump has continued to link the shootings to immigration reform as he pushes for his border wall.