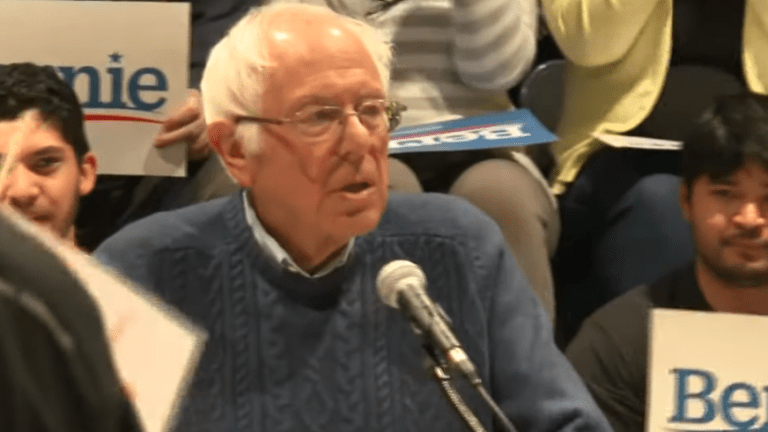 Bernie Sanders unveils plan to legalize marijuana
Sen. Bernie Sanders announced his plan to legalize marijuana on Thursday, making him one of several presidential candidates who are pushing for the change in national policy.
To make his point, the Democrat released the plan at 4:20 pm Eastern Time.
"Too many lives were ruined due to the disastrous criminalization of marijuana," Sanders wrote in a tweet announcing his plan.
At present, marijuana is only legal in 11 states. Under Sanders' new plan, his administration would push state and federal authorities to expunge past convictions for marijuana. 
Sanders was initially one of the frontrunners in the Democratic presidential race, but support for him has dwindled. But his new plans could help to whip up some more voters.
Under his new plan, Sanders also promises to use new tax revenue from legal marijuana to create a $20 billion grant program for "entrepreneurs of color who continue to face discrimination in access to capital." 
The Vermont senator also pledges another $10 billion grant program for businesses "that are at least 51% owned or controlled by those in disproportionately impacted areas or individuals who have been arrested for or convicted of marijuana offenses."
According to Sanders, the bill will "help disproportionately impacted areas and individuals who have been arrested for or convicted of marijuana offenses start urban and rural farms and urban and rural marijuana growing operations," and a $10 billion development fund to "provide grants to communities hit hardest by the War on Drugs."
If elected, Sanders vows that the legalization would take place within his first 100 days as president.