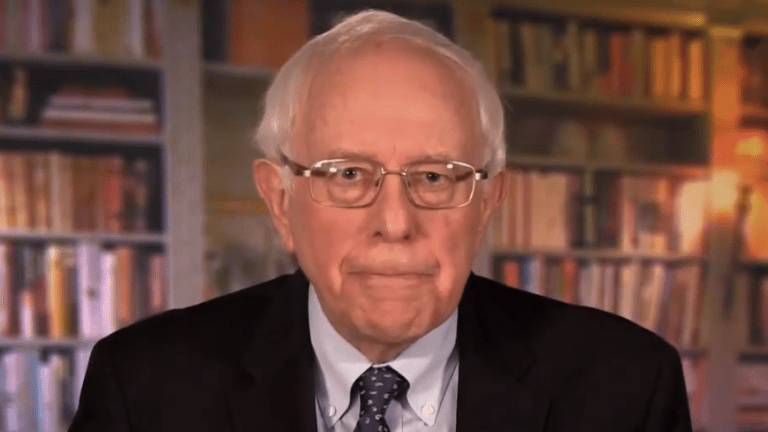 Bernie Sanders Announces he's running for President
Bernie Sanders has announced that he will be running for president in 2020.
This will be Vermont Sen. Sanders' second consecutive bid for the Democratic nomination after losing to Hillary Clinton in 2016.
Speaking on Vermont Public Radio on Tuesday morning, he said:
 "We began the political revolution in the 2016 campaign, and now it's time to move that revolution forward."
 "It turns out that many of the ideas that I talked about – that health care is a right, not a privilege, and that we've got to move toward a Medicare-for-all, single-payer system: very, very popular. The idea that we have got to raise the minimum wage to $15 an hour," he told Vermont Public Radio. 
"When I talked about making public colleges and universities tuition-free and lowering student debt, that was another issue that people said was too radical. Well, that's also happening around the country."
The Democratic presidential candidate pool is warming up as senators, Corey Booker, Kamala Harris, and Elizabeth Warren have all thrown their hats into the race. Former vice president, Joe Biden is also rumored to be entering the race any day now.
"I am asking you to join me today as part of an unprecedented and historic grassroots campaign that will begin with at least a million people from across the country," he wrote in an email to supporters.
"Our campaign," he said, "is about transforming our country and creating a government based on the principles of economic, social, racial and environmental justice."
Sanders also issued a warning to rich and "powerful special interests," "They may have the money and the power. We have the people."