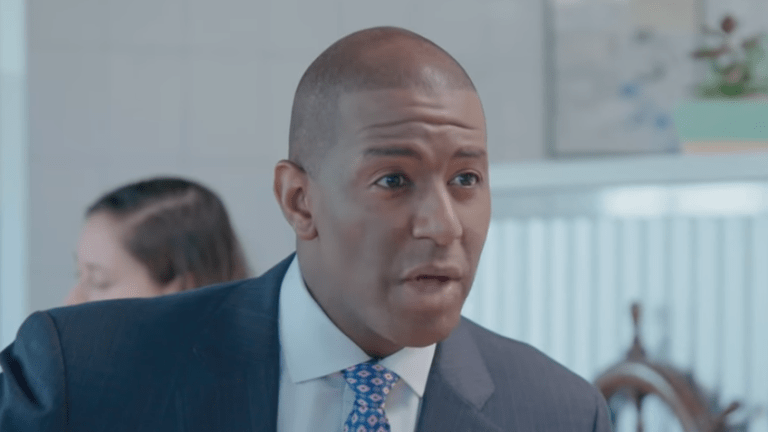 Authorities subpoena information on Andrew Gillum's 2018 Campaign
Federal authorities in Florida have issued a subpoena seeking information related to Andrew Gillum, the former Tallahassee mayor, and the campaign for governor.
The authorities are currently looking into allegations of corruption linked to Tallahassee's community redevelopment agency. Three have already been arrested.
The Times obtained a copy of the subpoena, which asked for information on John Jackson, president, and CEO of the Massachusetts-based Schott Foundation for Public Education, where Gillum was a board member until 2017; Opportunity to Learn Action Fund, where Gillum was president until at least 2017. Donald Sussman was also subpoenaed after he donated $1.5 million to Gillum's campaign; and Sharon Lettman-Hicks, CEO of the National Black Justice Commission, a Black LGBTQ advocacy group.
Gillum's lawyer, Barry Richard has denied any wrongdoing on Gillum's end. "Somebody is out to damage Mr. Gillum politically and is making allegations to different law enforcement bodies," Gillum said in a statement to The Times.
"We stand ready to assist any future review of our work because I am confident we always did the right thing and complied fully with the law."
"We ran an open and honest campaign. A campaign powered by thousands of volunteers and supporters. A campaign that captured imaginations and earned over four million votes," Gillum said. "When you run a campaign that puts the power in the hands of the people and fights for change, it inevitably invites close scrutiny, regardless of the facts."
Back in In January, the Florida Commission on Ethics unanimously found probable cause that Gillum violated state ethics laws by accepting gifts from Corey and the undercover FBI agents while he was Mayor. Gillum reached a settlement agreement in April to pay a $5,000 fine in exchange for dropping four of the five ethics violation charges.