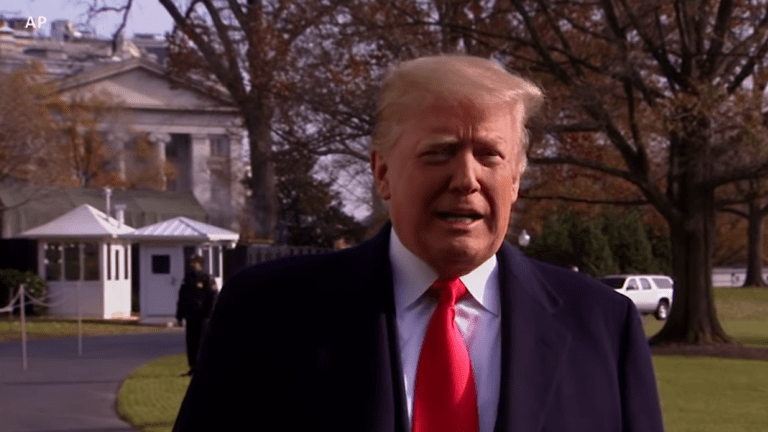 At least 16 Trump Associates had Contact with Russians
At least 16 associates of Donald Trump had contacts with Russians during the 2016 campaign or transition.
CNN reports that according to public statements, court filings, more than two dozen Trump associates have had contact with Russia since Trump's run for president. The news outlet reports that the contacts have come via face-to-face meetings, phone calls, text messages, emails, and video chats.
Trump and his senior officials repeatedly denied that there had been any contact whatsoever with Russians during the campaign or that there were any ties between the campaign and Russians. He is still denying any collusion.
This is the comprehensive list posted by CNN on Monday. Everyone on this list denies participating in any "collusion" with the Russians.
1. Former Trump campaign chairman Paul Manafort
2. Former Trump deputy campaign chairman Rick Gates
3. Former national security adviser Michael Flynn
4. White House senior adviser Jared Kushner
5. White House senior adviser Ivanka Trump
6. Trump Organization executive Donald Trump Jr.
7. Former Trump attorney Michael Cohen
8. Former Attorney General Jeff Sessions
9. Trump campaign adviser George Papadopoulos
10. Former Trump campaign adviser Carter Page
11. Former Trump campaign aide Roger Stone
12. Trump associate Erik Prince
13. Trump campaign adviser JD Gordon
14. White House official Avi Berkowitz
15. Former Trump campaign aide Michael Caputo
16. Trump business associate Felix Sater
The net appears to be closing in for Trump. Of course, he headed to Twitter to lash out at the Dems.
We just really want to know what exactly a "smocking gun" is?