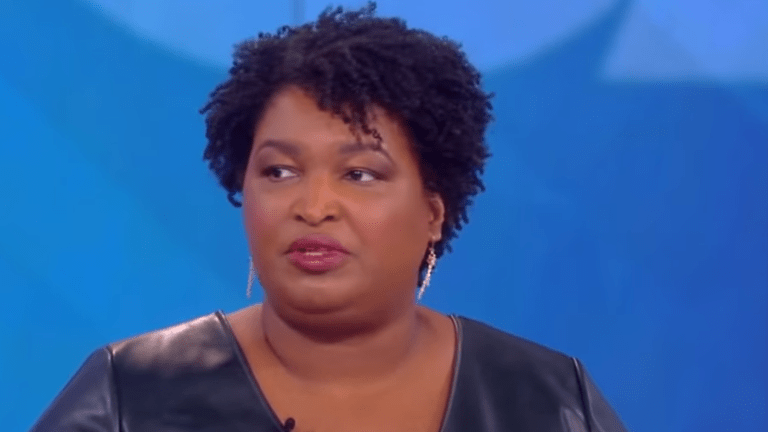 Abrams wants to be presidential candidate VP running mate
Georgia Democrat Stacey Abrams has once again confirmed that she would be honored to be the vice-presidential pick of whoever secures the 2020 nomination.
"The first time I was on here, I got the question about running as VP during the primary, and I apparently famously said, 'no, because you don't run for second in a primary,'" Abrams said on ABC's daytime talk show, The View. "However, because that conversation started, I'm now getting the question a lot from folks, and the answer is, of course, I would be honored to run as vice president with the nominee." 
Abrams continued, "It would be doing a disservice to every woman of color, every woman of ambition, every child who wants to think beyond their own space for me to say no, or pretend no, I don't want i. Of course I want it. Of course, I want to serve America; of course, I want to be a patriot." 
Abrams also says that she wants to run for president someday:
"I want to do good, and there's no stronger platform than president of the United States, and that's a position I want to one day hold," she said. 
But for now, she's happy to be tapped as vice president. At present, former vice president Joe Biden, billionaire businessman and former New York mayor, Michael Bloomberg, and Vermont senator Bernie Sanders are leading the race.
"My best service is to be in what neutral space where it's not about who the nominee is it's about making sure no matter who the nominee is, any person who wants to go and vote can vote," Abrams said.