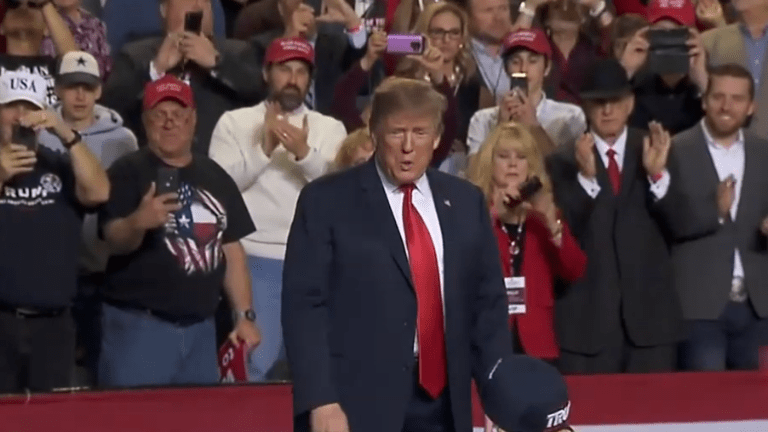 A deal has been reached "in principle" to avoid another government shutdown
Congressional negotiators have reportedly reached a deal "in principle" to avoid another government shutdown this week.
As the deadline approaches in just three days, four bipartisan negotiators left a meeting on Monday with an agreement which will hopefully be signed off by the president.
Chairman Richard Shelby said: "We got an agreement on all of it," per CNN.
Exact details of the agreement have yet to be released but a congressional source told The Hill that the bill will include "$1.375 billion for physical barriers, the same amount included in the 2018 fiscal year bill."
The agreement reportedly also specifically prohibits the use of a concrete wall but senior Congressional aides separately noted that it will fund approximately 55 new miles of barriers along the U.S.-Mexico border in the Rio Grande Valley sector.
 On Monday night, the president took a trip to El Paso, Texas where he reportedly said:
"They say that progress is being made. Just so you know. Just now, just now. I said wait a minute, I gotta take care of my people from Texas. I got to go. I don't even want to hear about it. I don't want to hear about it."
The deal seems to be a far cry from the $5.7 billion that the president demanded for his "steel barrier."
On Sunday, White House chief of staff Mick Mulvaney was adamant that the wall would be built with or without the House's approval.
"We'll take as much money as you can give us and then we will go off and find the money someplace else legally in order to secure that southern barrier. But this is going to get built with or without Congress," Mulvaney told 'Fox News Sunday.'