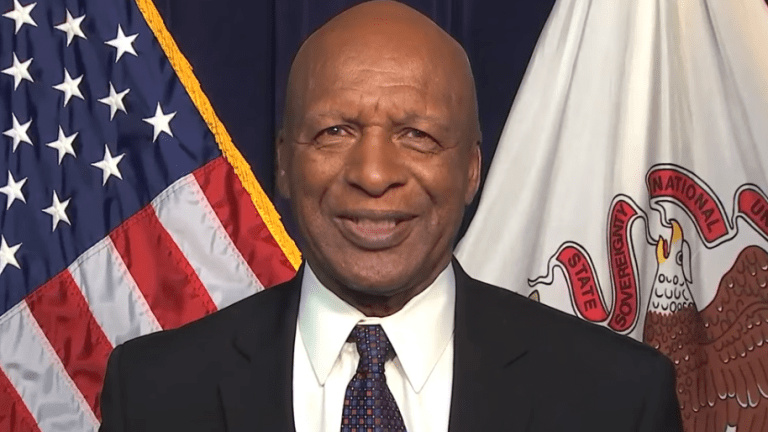 Jesse White endorses Joe Biden for president
Illinois Secretary of State Jesse White has officially endorsed former vice president Joe Biden for president.
"I've been asked by a number of candidates for their support," White said per the Chicago Tribune. "I decided I was going to go with Joe Biden, because I believe that he has what it takes to be able to beat Donald Trump and put this country back on a sound footing."
Biden is currently the state's Democratic frontrunner, amassing 47 endorsements from Illinois elected officials. Sen. Elizabeth Warren has 22, followed by Vermont Sen. Bernie Sanders with 16 and former New York Mayor Mike Bloomberg with just seven.
"I'm going to do all I can to travel around the state of Illinois, especially the black churches, and ask them to come out and vote for Joe like they've voted for me," White said.
"When people really start comparing these two gentlemen, I think they will settle on Joe Biden, as the person with the experience who has been there, done that, know that," White continued, adding, "And I think he has the heart, the will and the desire to not only take on the job, but take on the responsibility that goes with it."
The announcement of White's endorsement comes the same day that openly gay Democratic presidential candidate and South Bend mayor Pete Buttigieg announced that he would be dropping out of the race. It is widely speculated that Buttigieg will endorse Biden to ensure that self-proclaimed socialist, Sen. Bernie Sanders, does not clinch the nomination.