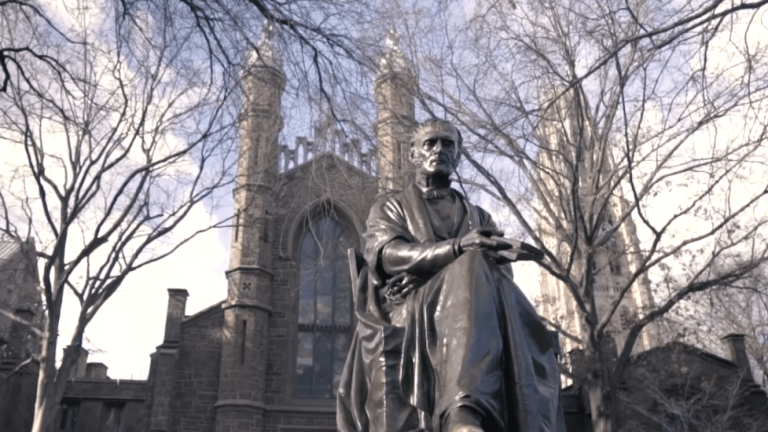 Yale revokes admission of a student whose family paid $1.2 million for entry
Yale University has reportedly revoked the admission of a student whose parents allegedly paid a massive $1.2 million to get her into the college.
As the college bribery scandals continue to gather momentum,
Yale has said two people applied to the university with fraudulent athletic endorsements from women's soccer coach Rudy Meredith per CNN. 
As it stands, Yale, USC, UCLA, and several other high profile universities have been at the center of the scandal. Prosecutors have arrested 50 people for carrying out a scheme to cheat on standardized tests and/or bribe college coaches. The coaches then helped the prospective students gain admission by falsely claiming they were athletic recruits.
Yale has not released any information on the student.
It is alleged that Rick Singer helped to create a false athletic profile for "Yale Applicant 1." According to a criminal indictment, the applicant's parents paid $1.2 million to Singer for the arrangement in the spring and summer of 2018, and Singer mailed female soccer coach Rudy Meredith a check for $400,000 after the applicant was admitted to Yale. 
"On the very rare occasion when Yale receives an allegation that a current student included false information in an application, Yale gives the student the opportunity to address the allegation," their website reads.
"If Yale determines that the allegation is true, the student's admission is rescinded, based on language in the application that requires applicants to affirm that everything in the application is true and complete."