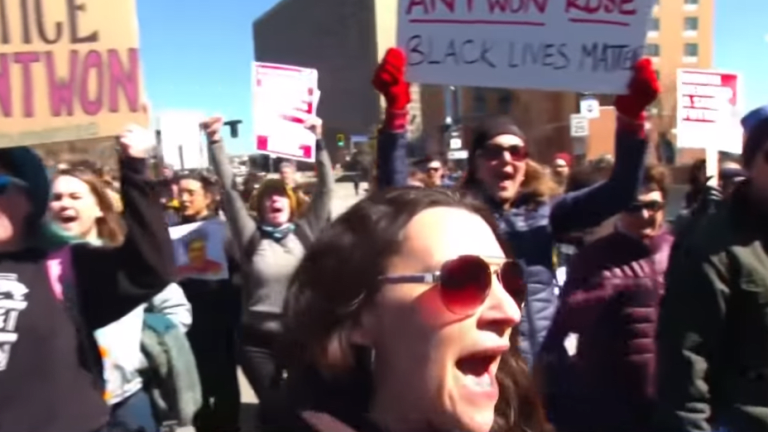 Wrongful death lawsuit filed by Antwon Rose's family dismissed
The wrongful death lawsuit filed by the family of Antwon Rose II against a former police officer who took his life has been dismissed by a judge.
Officer Michael Rosfeld and the borough of East Pittsburgh, Pennsylvania, will not face any further criminal charges as the court documents state that the Rose family will not be permitted to refile the same lawsuit again in the future.
But it's not a total loss for the family. The New York Times reports that a $2 million settlement has been reached in the federal civil rights lawsuit filed by the family.
Unarmed Black teenager was killed last year by a white police officer during a traffic stop in East Pittsburgh, Pa.
Rosfeld was charged with homicide in the shooting death of 17-year-old Rose. His attorney has called the shooting justified because Rosfeld was stopping the car Rose was riding in for its alleged involvement in an early drive-by shooting and claimed that his client was in fear for his life.
Rose was shot three times - in the back, elbow, and jaw as he tried to flee the scene. His death sparked protests across Pennsylvania.
Back in July 2018, family attorney Fred Rabner said:
"There is still a long road ahead to a conviction and proper sentencing," he said. "We know that to get from protests to policy is a marathon, not a sprint, and we hope that this case has the endurance to change the landscape of the country on this important issue of police brutality."