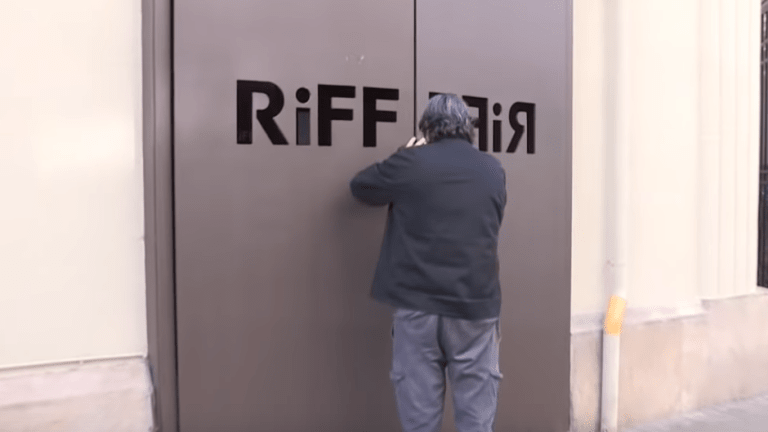 Woman dies of food poisoning at Michelin-starred restaurant
A woman has died, and many other diners discovered to have fallen ill after eating at a Michelin-starred restaurant.
The restaurant is located in the Spanish city of Valencia and is it reported that 30 diners have all suffered from food poisoning after dining at the prestigious venue.
The 46-year-old victim died after eating a meal at RiFF in the Mediterranean coastal city; her identity has not been released to the public. Her husband and her 12-year-old son are also said to be ill.
Regional health authorities have reportedly 29 more people that became ill after visiting the restaurant, according to a statement.
Food inspectors have since visited the restaurant could not find any evidence which could indicate the outbreak.
Samples were taken and submitted to Spain's National Toxicology Institute for analysis.
The restaurant's head chef and owner, Bernd H. Knöller, released a statement following the tragic incident:
"From the first investigations and inspections carried out, it was found that the restaurant complies with all sanitary regulations while awaiting the results of the tests carried out," he wrote.
"Regardless of the reason that may have caused this situation, I want to convey my deep regret for what happened, hoping that soon all these facts can be clarified," said Knöller.
"I have decided to permanently close the restaurant until the cause of what happened has been established and we can reopen with the necessary guarantees for the safety of staff and customers."
It is likely that the misfortunate owner will face several lawsuits from diners who fell it at his restaurant.