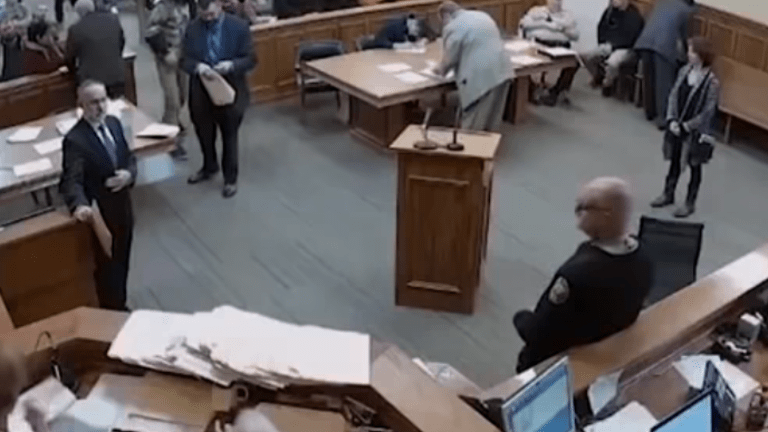 Wilson County Judge apologizes for comment about 'regular white man' hours in court
A Wilson County general sessions judge has apologized after making a comment in open court about working like "a regular white man" and not being "a slave."
At the time, Judge Haywood Barry was discussing scheduling a hearing for a Black defendant, and his offensive remarks were captured via an audio recording.
"I'm not working second shift. I'm going to work like a regular white man, as they used to say. ... I'm not going to be a slave," Barry said, according to the audio recording obtained by The Tennessean. "Don't allow that any more. Don't allow that any more."
According to judicial rules in Tennessee, judges must not exhibit any behavior that shows "bias or prejudice."
He spoke with the news publication about his comments and says that he is regretful.
"It was probably a very inappropriate statement," Barry said. "I'm sorry I made it. I'm ashamed of the fact that something like that would even come out of my brain."
According to The Tennessean, Barry was elected in 2014 and is currently serving an eight-year term as a General Sessions Division II judge. He was also a general sessions judge from 1974 to 1998 and was a Lebanon councilman for two terms, starting in 2004, before he ran again for the judicial post.
A spokesperson for the Administrative Office of the Courts said the Tennessee Board of Judicial Conduct handles complaints about judges.
The board can investigate "the physical, mental, or moral fitness of any Tennessee judge; the judge's manner of performance of duty; and the judge's commission of any act that reflects unfavorably upon the judiciary," the spokesperson wrote in an email.