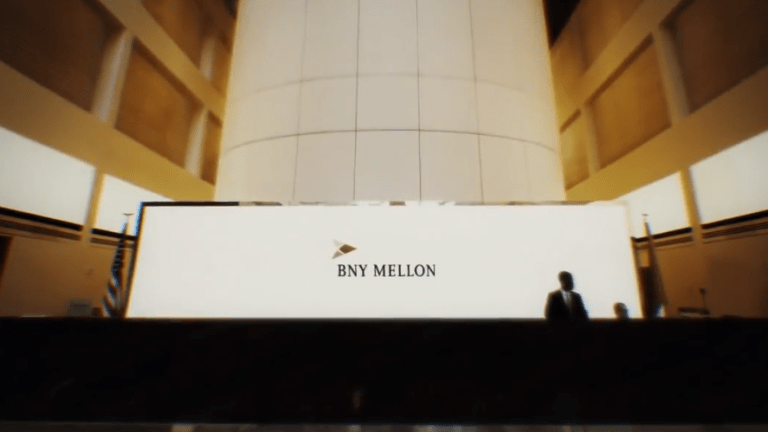 White Woman Fired from BNY Mellon for Racist Comment Sues
A white woman is suing BNY Mellon after the fired her for a racist comment she posted online about Antwon Rose.
Lisa Ellis is a former analyst at BNY Mellon. She is claiming that the bank illegally fired her after a Facebook post. The post said a motorist should have used a bus to run over people who were protesting the shooting of Rose, a young Black man gunned down by police.
In a federal race discrimination suit filed last week in Pittsburgh against the bank, Ellis says a Black BNY vice president of human resources, Nicole Manns, "orchestrated her firing" in the wake of the shooting of Antwon Rose II in June.
She is claiming that she was fired because she is white.
"Manns targeted Ellis because she was a white person who criticized the protesters," her suit alleges.
The bank said it fired her because she violated its code of conduct and later, when she applied for unemployment, because managers said her performance wasn't up to par, according to the suit.
Ellis hopped onto her Facebook page on Jun. 30. to weigh in on the local councilman who was arrested and charged for plowing his car into protesters. "Total BS. Too bad he didnt [sic] have a bus to plow thru."
The suit alleges that Ms. Manns' boyfriend, Adam Lewis, wrote on Facebook that "my woman" is the one at BNY who could get Ms. Ellis fired and forwarded the post to Ms. Manns.
If you're bold enough to post such a horrendous comment, then you're brave enough to deal with the consequences. 
We're not buying these white tears.