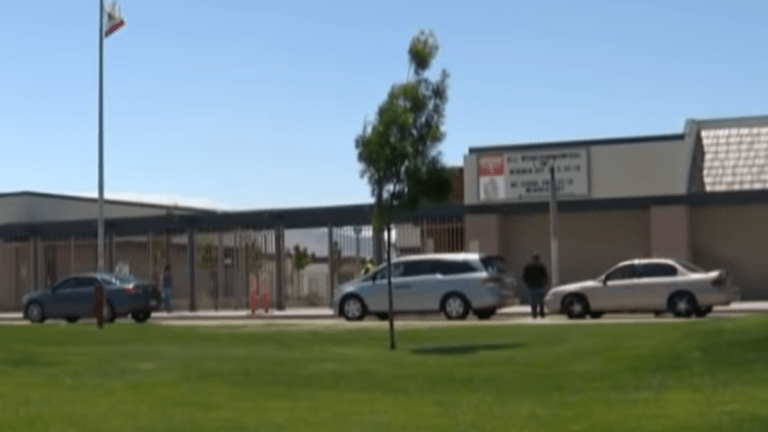 White teachers spark outrage after posing with noose
An elementary school principal and four teachers have sparked outrage across the country after a photo surfaced of them posting with a noose.
All five have been placed on administrative leave while the district investigates the incident. After the picture circulated online, many parents and a few teachers have called for all involved to be fired, per Fox 11.
Linda Brandt, the principal of Summerwind Elementary School in Palmdale, California, allegedly emailed the photo to her staff, attaching a second image of the noose hanging in an office. Some parents found the image via Instagram.
Palmdale School District Superintendent, Raul Maldonado released a statement to FOX 11 stating the following:
"This afternoon it has been brought to the Palmdale School District's attention that an incident involving the discovery of a noose and possibly inappropriate responses to that discovery occurred at Summerwind Elementary School. The Principal has been placed on administrative leave pending an investigation of the matter."
Shaka Phillipps, a former teacher, administrator, and educational consultant, told Yahoo Lifestyle that she pulled her 6-year-old niece from Summerwind after all four teachers had resumed their daily lessons, despite their alleged suspensions. 
"They had the audacity to show up today," she said. "The integrity of the school is completely compromised. To the black community, a noose is a weapon, a symbol of slavery and lynching."
She continued to say that she will be keeping her niece at home until the school's policies change.
"I'm now questioning the education that my niece and every student of color, has received in this class," says Phillips.