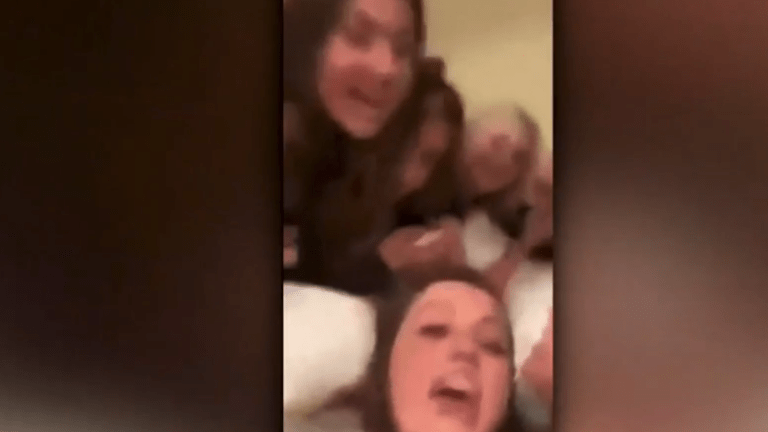 White Students In Trouble After Racist Video Goes Viral
Several white students attending a school in North Texas are facing the music after a racist video of then chanting the n-word went viral.
The Southlake Caroll students filmed and uploaded a racist video posted over the weekend and the school has promised that there would be "consequences" for their actions.
"Due to confidentiality laws, the district will not share the consequences handed down to students per the Student Code of Conduct," said Julie Thannum, the district's assistant superintendent for board and community relations, said in an email to the Star-Telegram. "But I can say they are being consistently applied."
As soon as the administrators were made aware of the video, the teamed up with the parents of the students to have the video removed.
The school's official statement reads as follows:
"We are extremely disappointed that any of our students would be involved in making a video involving a racial slur
"We cannot and won't tolerate this kind of behavior and conduct. It's a tough social media world out there for our kids, for sure. But as Dragons, we are better than this"
The video was not filmed on the school campus but the punishment for engaging in racially motivated harassment or disrupting the school environment, according to the student code of conduct, ranges from a required parent meeting to suspension.
The shame of such an incident going viral should force these students to rethink their racist ways and actions. But one things for sure, if it's on the internet, it will be found. And you cannot unring that bell...